Canada Post launches RFP
The Crown corp. is looking for up to two ad agencies for a three-year period starting later this year.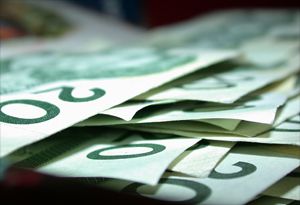 Canada Post has issued an RFP looking for up to two advertising agencies for a period of up to three years commencing at the end of November. The Crown corp currently works with Cossette, Draftfcb, MediaPlus Advertising, Banfield Seguin and McMillan.

According to a post on Merx.com, the agencies will be required to work either directly on or through affiliation on promotion, direct and database marketing, interactive marketing, marketing public relations, traditional media planning and buying services, communication strategy and planning and corporate brand development. The RFP is set to close on August 24, according to the post on Merx.com.

The Crown corp. most recently worked with Cossette Toronto on creative and Cossette Montreal on media for a campaign highlighting its ePost online services. A media agency RFP issued earlier this year was won by Cossette, M2 Universal and Aber group.