Articles Tagged 'RFP'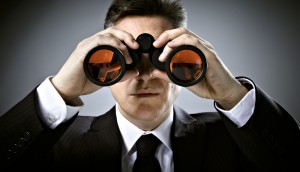 Searching for (agency) love
Former CPG marketer John Bradley on what clients are doing wrong when it comes to finding a new shop.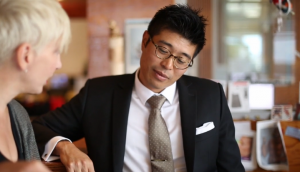 Saying no to pitches
TBWA's George Nguyen peeks behind the curtain on why an agency says thanks, but no thanks.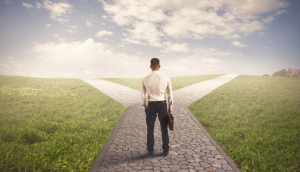 The AAPQ speaks against spec work
The Quebec-based association launched a new Agency Selection Guide, advising against speculative work in the RFP process.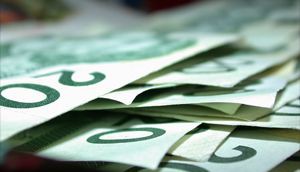 Canada Post launches RFP
The Crown corp. is looking for up to two ad agencies for a three-year period starting later this year.