Articles Tagged 'cossette montreal'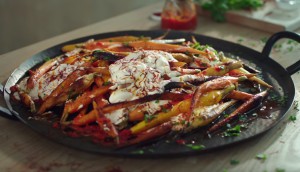 Liberté's taste obsession
Its first-ever masterbrand approach highlights the quality of its plain-flavoured products.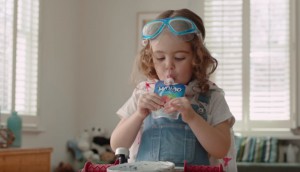 How Yoplait's keeping up with toddlers
New on-the-go packaging targets moms with young kids who crave eating independently.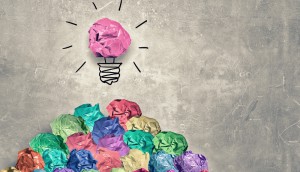 A new creative duo for Cossette
Linda Dawe and Stephane Gaulin join the shop in Montreal after eight years with Taxi.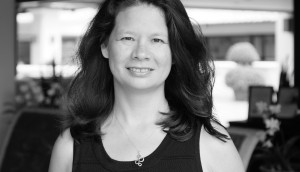 A new VP for Cossette
Lynn Chow returns to Canada from Singapore to take on the VP, client lead role.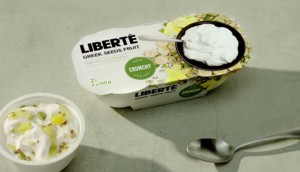 Taste this: Liberté gets a new focus
The Greek yogurt brand has a new platform and its focus is (hint: tastefully) simple.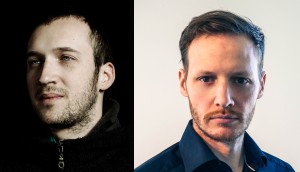 Cossette Montreal strengthens digital team
The shop's new hires include Five co-founders Martin Bouchard and David Frechette.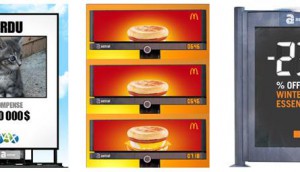 Astral goes west with OOH competition
The creative competition for OOH advertising is now open to agencies in Calgary and Edmonton.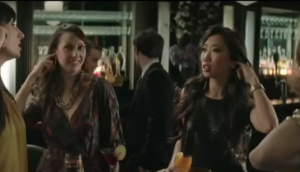 Canada takes eight spots on Warc 100 list
The Ontario government's "Quit the Denial" campaign was among the Canadian creative to stand out for its effectiveness.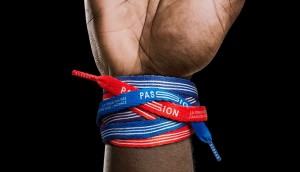 Montreal Canadiens charity shows its values
The hockey team's Children's Foundation enlists NHL players to lace up for its first public campaign.
Canada Post launches RFP
The Crown corp. is looking for up to two ad agencies for a three-year period starting later this year.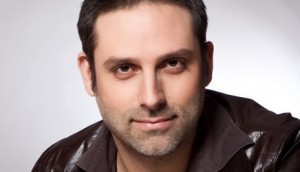 Cossette Montreal hires Alexandre Amancio
The former Ubisoft creative director joins the agency as co-chief creative officer.