A new creative duo for Cossette
Linda Dawe and Stephane Gaulin join the shop in Montreal after eight years with Taxi.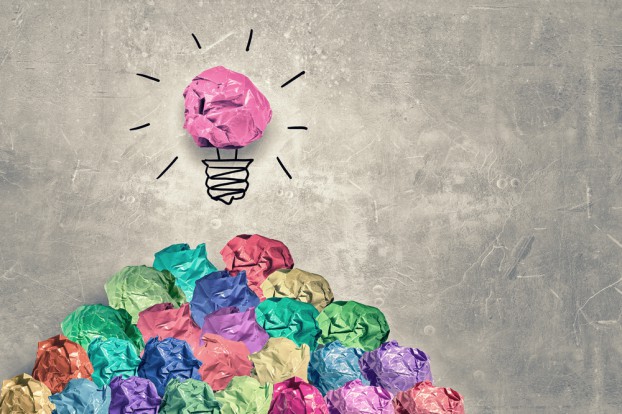 Copywriter Linda Dawe and art director Stéphane Gaulin have joined Cossette in Montreal.
Most recently at Taxi for more than eight years, the pair have been collaborating for 13 years, beginning at Marketel. Some of their notable clients include Bombardier, Les Producteurs laitiers du Canada, Air Canada, Microsoft and the SAQ.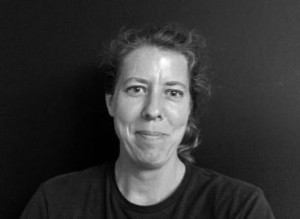 The duo have had several Cannes Lions nominations and many wins at other major award shows. Gaulin was named Best Art Director at the New York Festival for an AIDS awareness campaign created for Quebec's ministry of health and social services, and Best Art Director at the Créa Awards for an SAQ campaign. Dawe also serves on several juries, including the Créa Awards.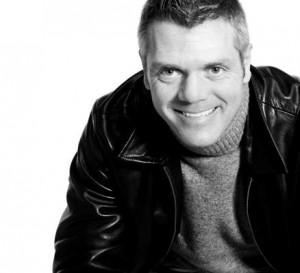 Last month, Cossette promoted Louis Duchesne to EVP and general manager in Quebec and brought on Lynn Chow as VP, client lead, a new role based in Montreal.

In June, Cossette also added to its digital team in Montreal, bringing in the co-founders of digital agency Five, Martin Bouchard and David Fréchette, as artistic director and developer lead, respectively.

Feature image courtesy of Shutterstock