Back page: Mic drops at Marketing Evolution
ICYMI: strategy's hand-picked insights that illustrate the current (and future) path of the CMO.
This story appears in the April 2018 issue of Strategy
Brand leaders and future watchers spat truth at strategy's first C-Suite summit, outlining the challenges and opportunities facing the modern CMO. The magazine dedicated its coveted back page to showcase some of the more audacious quotations attendees heard.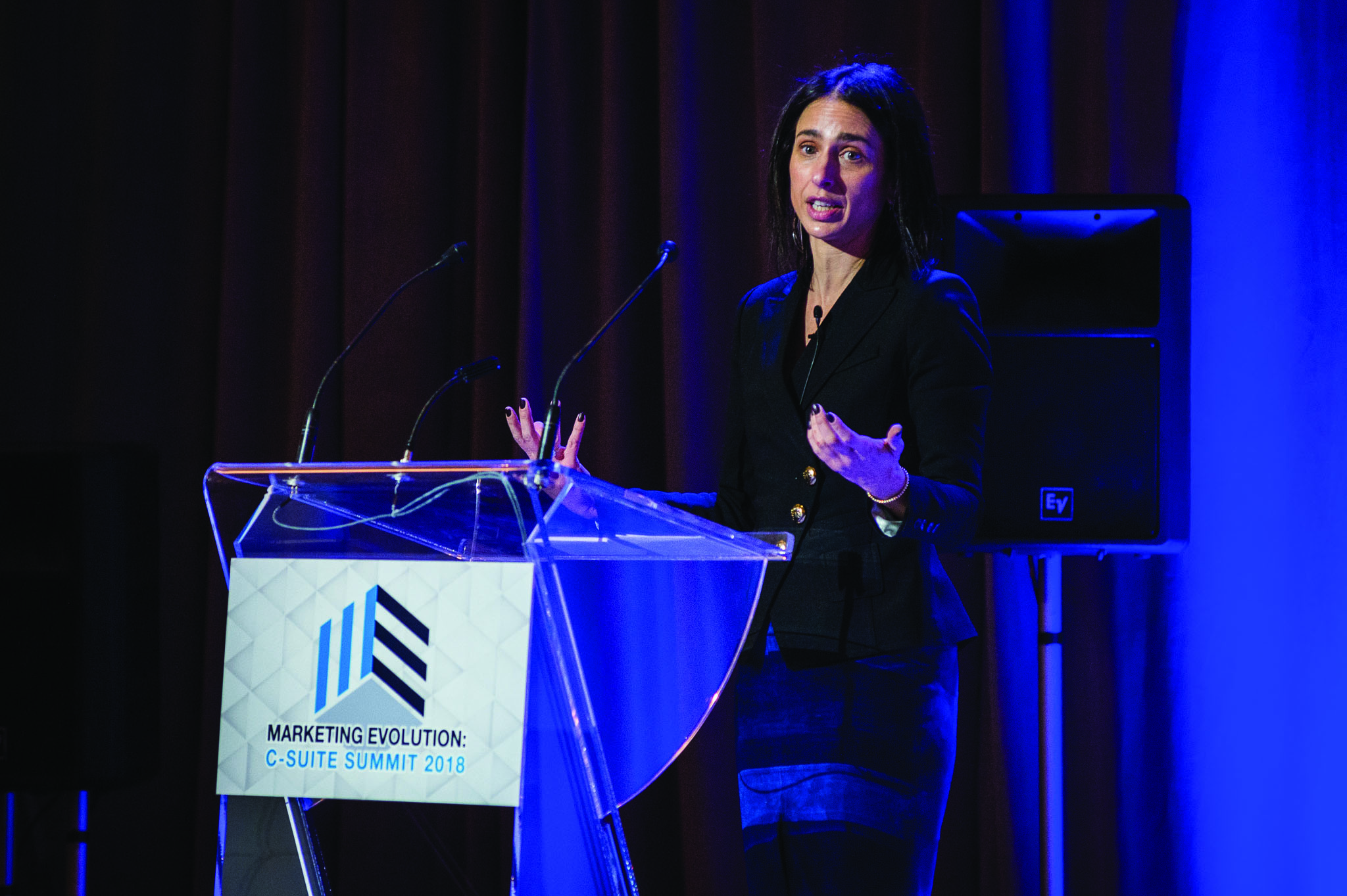 As CEO of 48 North, Alison Gordon believes Canada has a unique (and global) cannabis brand building opportunity over the U.S.
"I have faith that many [cannabis growers] that have $800 million in the bank and are worth $4 billion will figure out how to be mass producers of cannabis, and that will be a mass product. And there will be companies like ours that will be more craft… That said, I don't want to be in the agriculture business either way. You can be the wheat farmer, or you can be Nabisco who creates the value by creating the brand and the product."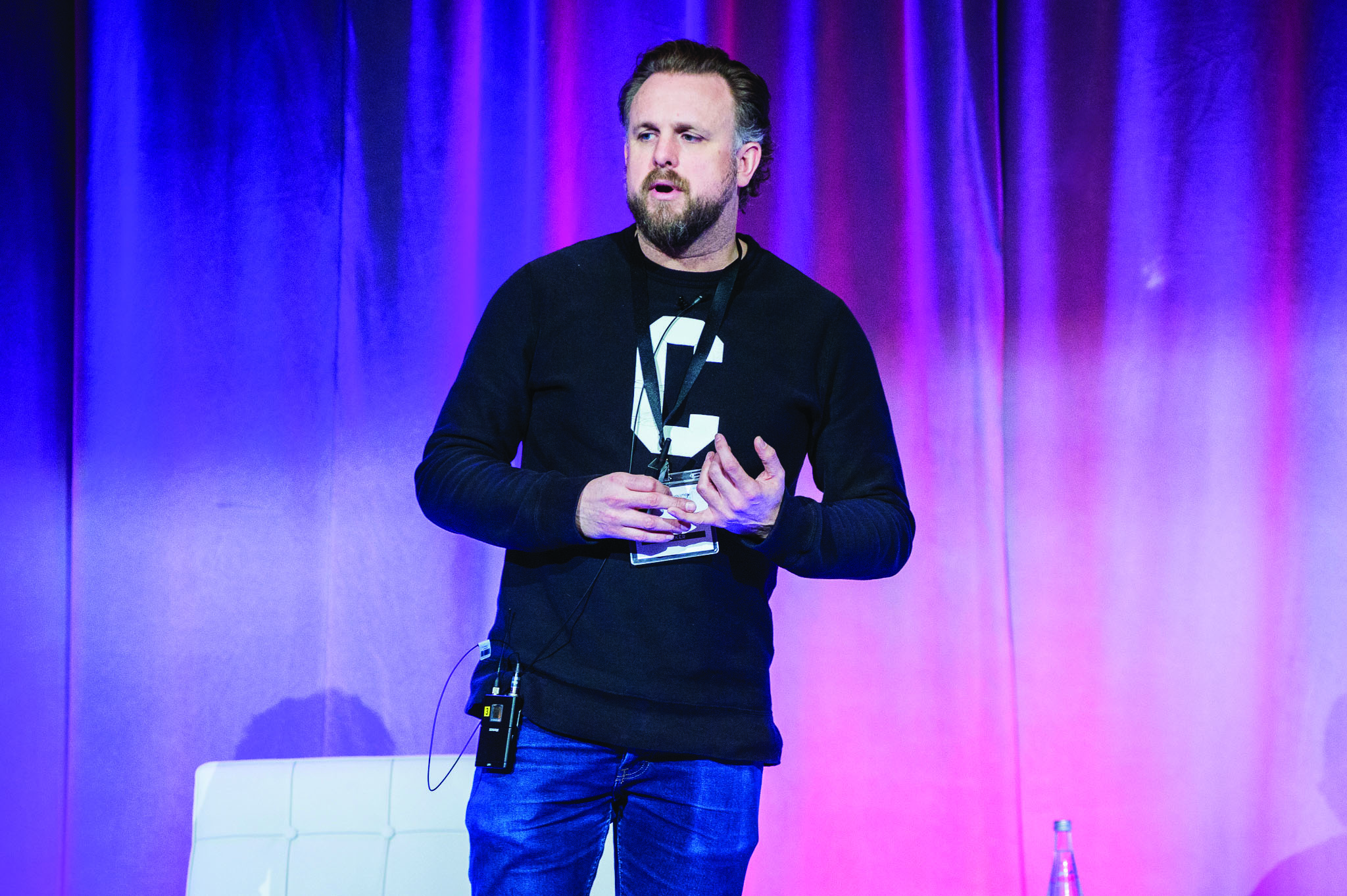 Jason Chaney left the agency world to become CCO of Koho, a mobile banking startup. He does not beat around the bush when explaining the enormity of the task put before him.
"The objective I was given was 'redefine the brand, redesign the brand and launch the brand in three months'… In any other forum, you'd have someone come up here and talk about speed being the objective. The other word people use is agility. For me, that's a cop out. Anyone who says speed is the answer doesn't actually want to talk to you because speed and agility aren't solutions. They're realities. We don't operate in a world that allows us to take our time… What I'm trying to accomplish is greatness. Speed puts a constraint on that."

As brands publicly take stances around gender issues, Lucie Greene, worldwide director of JWTIntelligence's Innovation Group, warns representation is more than just lip service.

"Consumers, and particularly women, are really concerned with representation: how they're represented in media and advertising campaigns… The female gaze is a bigger trend we see within that – a growing emphasis of the nuances of a woman behind the lens, a curator. It's not enough to just have an all-female Ghostbusters or Ocean's 8. There's a rise in platforms bringing female perspectives. It's not 'by women, for women.' It's the female perspective on the world."