Articles Tagged 'Marketing Evolution'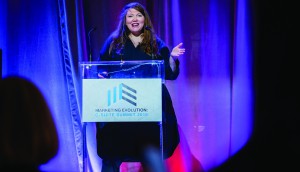 Back page: Mic drops at Marketing Evolution
ICYMI: strategy's hand-picked insights that illustrate the current (and future) path of the CMO.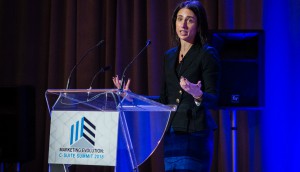 Secrets to success in cannabis marketing
48 North's Alison Gordon talks to marketers about how to build brands in an uncertain industry.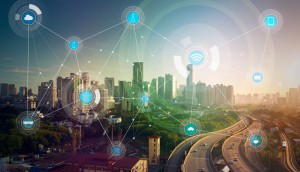 Data is the key to future consumer interaction
As painful as it can be, PHD's Craig Atkinson says companies need to share data internally to be future-ready.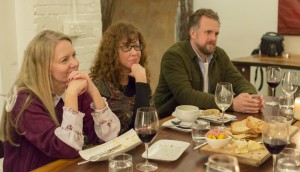 The nature of change for c-suite marketers
Part three of strategy's CMO discussion on generalists vs. specialists and the speed of innovation.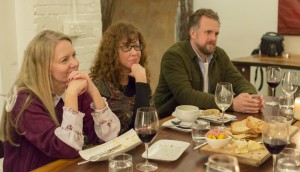 Imperfect tech and learning how to give-and-take
As we prep for the C-Suite Summit, we ask what's now and what's next for General Mills, SickKids and Koho's marketing heads.