Articles Tagged 'Lucie Greene'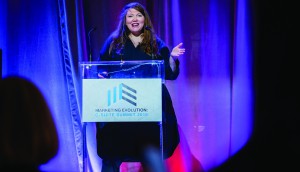 Back page: Mic drops at Marketing Evolution
ICYMI: strategy's hand-picked insights that illustrate the current (and future) path of the CMO.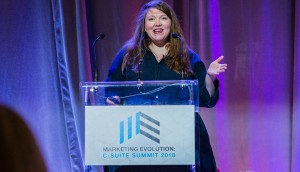 The Quick Fire: Essential trends for marketers
JWT Intelligence's Lucie Greene dissects The Future 100 report to highlight consumer-led trends shaping modern brands.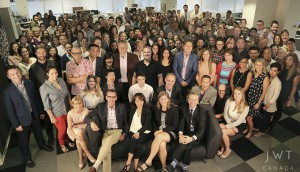 AOY Silver: JWT's movement strategy
The agency has turned to mobilizing consumers around resonant ideas.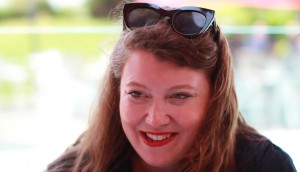 The challenges on the horizon (video)
Lucie Greene, a futurist and the global innovation leader at JWT, points to the big challenges waiting for the industry.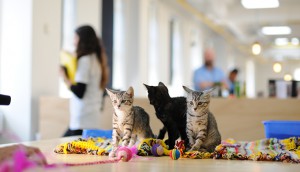 On trend in 2016
From the sharing economy to age-agnostic marketing, here are a few predictions for the year ahead.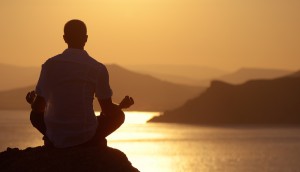 JWT's 2015 trend predictions
From de-teching to one-of-a-kind experiences, ring in the new year with some hot trends from the agency's insights group.