Articles Tagged 'eMarketer'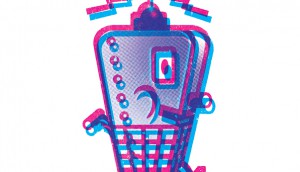 The future of shopping: The changing consumer
In part one of our series, we look at how time spent online is warping consumer behaviour.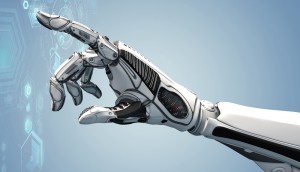 Prepping for AI
Where decision makers are directing their resources in anticipation of machine learning's increased importance.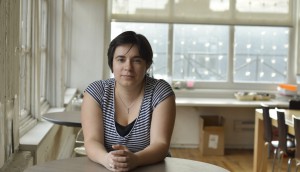 Lessons from e-tailers
Nurun's Audrey Carr on three expectations shoppers have, and how bricks and mortar stores should tap into them.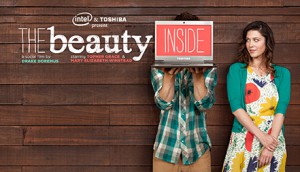 Trending in 2014
We ask a few pundits to weigh in on the biggest marketing trends they expect to see in the next year.