The Idea Suite bolsters leadership team
Former P&G marketer Alexandra Glover joins the research-driven agency as director of innovation.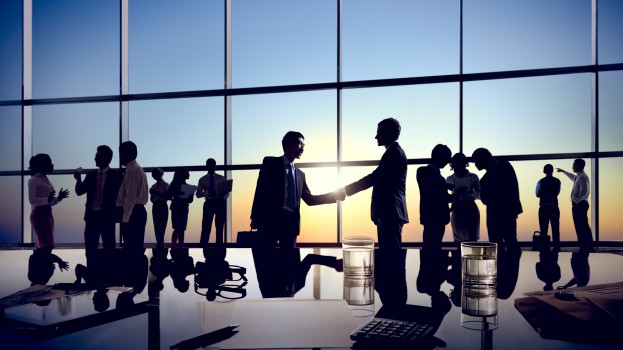 Toronto-based innovation and research agency The Idea Suite has bolstered the CPG and shopper marketing experience on its team, hiring former P&G marketer Alexandra Glover as director of innovation.
Prior to joining the agency last month, Glover had been with P&G for over 10 years, most recently as brand category leader for its oral care products, a role she took in April 2015. She also spent four years in leadership roles on the teams leading shopper marketing programs at Costco, Target and Shoppers Drug Mart. She began with P&G in brand manager roles for its oral care and female shave categories.
"We're thrilled to welcome Alex to the team and benefit from her vast experience in commercial and retail innovation, both of which are becoming key areas of focus for our Canadian clients," said Fiona Stevenson, co-president and founding partner at The Idea Suite, in a press release. Stevenson is also a P&G veteran.
The Idea Suite, founded at the beginning of 2015 by Stevenson and co-president Shelli Baltman, focuses on using qualitative consumer and shopper research methods to develop and design innovation strategy and programs, including new products, services, brands and marketing concepts. Over the past 18 months, clients have included Mondelez, McDonald's, Clover Leaf, Molson Coors, Catelli, Nestlé Foods and CIBC.
Also on the innovation front, the agency hired Jenna Valera as innovation manager earlier this year. Glover and Valera have joined a small roster of permanent employees that is rounded out with freelance designers, brand consultants, researchers and social media experts.