Shopper Marketing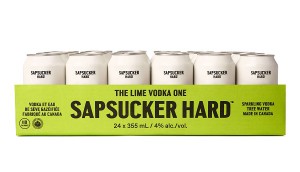 Sapsucker tries to take root in a booming RTD market
The sparkling water brand is riding strong feedback for use as a mixer and mocktail into a new category.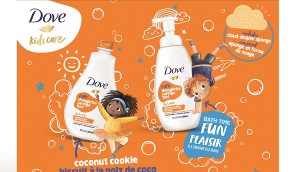 Dove brings its self-esteem messaging to bath time
Taking inspiration from its parent brand, Dove Kids Care aims to make sure children get positive affirmations from the shelf to the tub.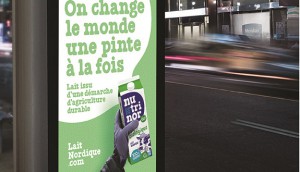 Quebec dairy co-op Nutrinor is getting a makeover
The brand leans into trends around traceability, sustainability and innovation to be seen as more than a regional player.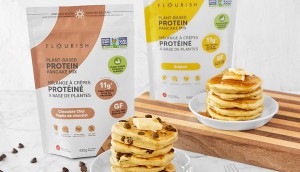 Flourish takes an ecomm-led approach to breakfast
Without a big marketing budget to invest in-store, the pancake brand is building a digital funnel that complements retailers.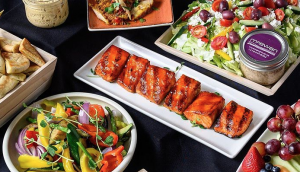 Why grocers and restaurants are teaming up on prepared meals
Retailers are bringing more culinary chops to stores to enhance their meal offerings.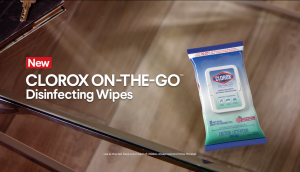 Clorox helps the on-the-go consumer clean up
From Shopper Marketing Report: The brand tries to extend its trust outside the home with its biggest launch in recent history.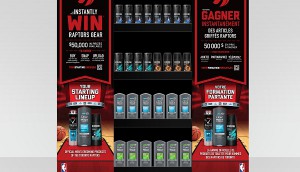 Unilever names LPi Group its shopper and in-store AOR
The independent's "biggest win" in its 30-year history comes alongside a series of new executive appointments.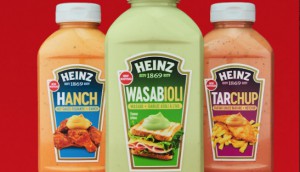 How Heinz is pushing its portmanteau sauces in-store
The company's success creating top-of-funnel demand online helps compliment trial and repeat efforts for LTOs.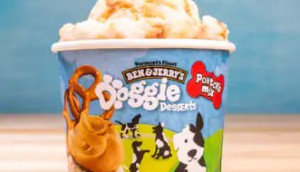 Are lines blurring between pet and human food?
The latest Nourish Marketing insights also show changing views on food and wellness could impact (or outright end) diet culture.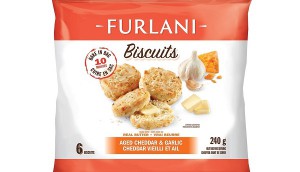 Furlani is saving time by getting baked in a bag
The garlic bread brand aims to combine convenience and a premium product, while driving trial to the rest of its portfolio.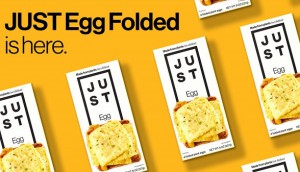 Just Egg hatches a plan for its Canadian launch
The plant-based company is utilizing on-site and retailer media to drive trial among customers looking for easy, better-for-you options.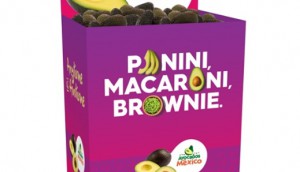 How Avocados from Mexico evolved its versatility message
The category leader is driving consumption by inspiring shoppers with more occasions.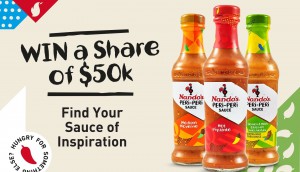 Nando's opens an inspiring new contest
The restaurant-slash-hot-sauce brand believes giving people a chance to pursue their new passions has stopping power.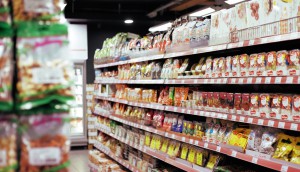 Some unexpected categories are boosting online share
Growth in ecomm sales of hot beverages, deli meat and OTC medicine are among the 'behavioural resets' Nielsen has identified.