Shopper Marketing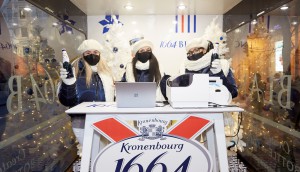 Kronenbourg samples a new approach for the holidays
To capitalize on growing "year-round" beer consumption, Carlsberg has been enforcing a premium positioning by activating at holiday markets.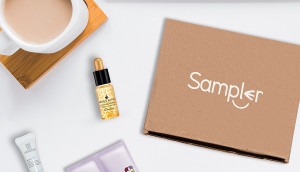 Sampler enters grocery retail with UNFI deal
A partnership with North America's largest wholesale distributor gives shoppers the ability to add a sample to ecommerce orders.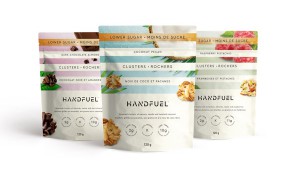 Handfuel innovates its way into a competitive new space
The healthy snacking brand has launched a new nut cluster product on the heels of a packaging refresh and retail expansion.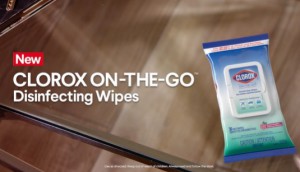 Most-read of 2021: Shopper Marketing Report
From new products to new ways to use promo spend, the stories SMR readers were most interested in this year.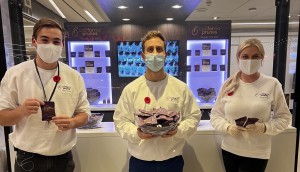 California Prunes returns to sampling to meet new buyers
The first event at Union Station since the start of the pandemic drove consideration for an often overlooked snack.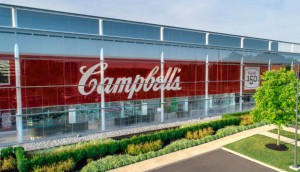 Campbell's took a 'surgical approach' to marketing amid supply chain issues
The CPG says soup sales also helped it beat expectations.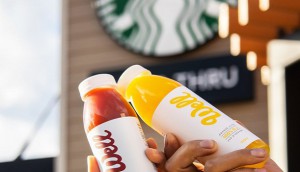 Well Juicery sees opportunity beyond grocery
From Shopper Marketing Report: The fresh pressed brand is coming to Starbucks to tap interest in ginger drinks.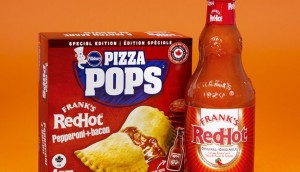 McCormick and General Mills team up to tempt spice seekers
Frank's RedHot Pizza Pops combines two brands to test how the partnership could expand its target of young men.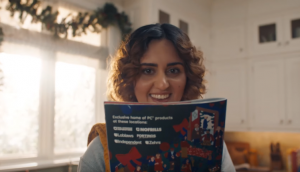 Loblaw takes a multidimensional approach to relaunching the Insiders' Report
The grocer is running its "biggest program ever" for the magazine's return to print, including a nostalgic campaign and in-store holograms.
How are global crises shaping food trends?
From Shopper Marketing Report: How generational divides, sustainability and purchase habits will shape the year ahead.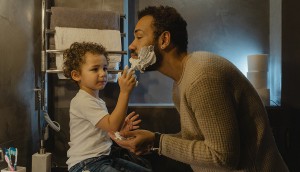 What's looming for men's grooming?
According to Caddle insights, spending on body care products is up, while ingrained grooming habits will mostly remain.
Hershey is making sure it's impossible to miss its Kisses in store
The CPG's big displays aim to capture attention during an increased-frequency holiday shopping period.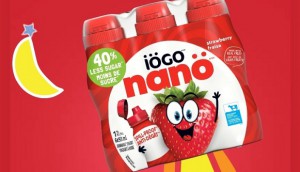 Lactalis is making drinkable yogurt appeal to parents
According to the CGP, Iogo Nano's practical size and sugar content is resonating with its target during back to school.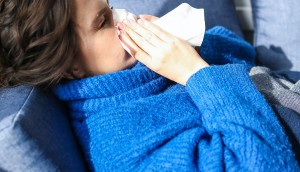 Sales for cold, cough and flu products expected to be flat
Numerator data shows lifting restrictions haven't had a major impact (yet).