Shopper Marketing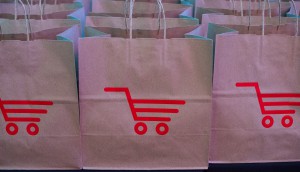 Shortlist released for 2021 SIA Awards
The winning work in retail, shopper marketing and brand activations will be revealed later this month.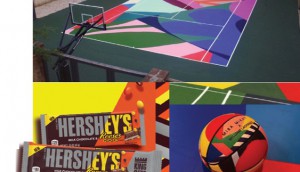 Hershey goes grassroots to activate its NBA partnership
Circle K takeovers and contesting are part of a donate-with-purchase push to build and upgrade basketball courts for youth.
Big Rock calls out what's 'real' about its hard tea
Calgary's largest brewer is taking a craft-centric approach to its White Peaks brand to pursue more RTD growth.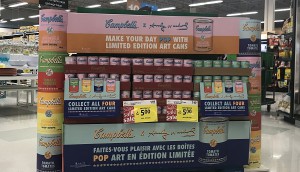 Campbell's celebrates Andy Warhol to 'pop' at shelf
The soup brand's LTO, meant to be a pop art-style collectors item, is being supported with its biggest influencer campaign to date.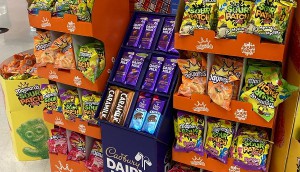 Will Mondelez' mystery Sour Patch Kids hit the sweet spot?
The candy brand is trying to drive ongoing engagement during an important season with a scavenger hunt and convenience partnerships.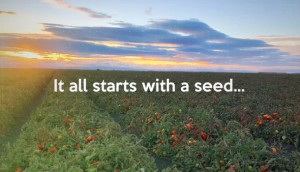 Campbell's wants you to raise your own tomatoes
The CPG is driving home a message about sustainable agriculture to keep demand from the winter strong through gardening season.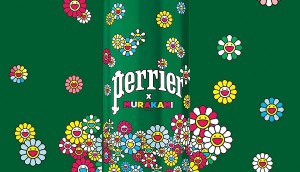 Perrier cozies up to the arts world again
The brand maintains its legacy of creative collaborations, this time to stand out in a competitive sparkling water aisle.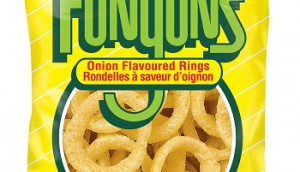 How Funyuns fit with Frito-Lay's cost-conscious plan
The U.S. cult favourite is part of a new line of value snacks the company hopes will answer an increasingly important consumer need.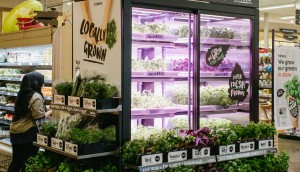 Sobeys grows excitement for produce with in-store farms
From Shopper Marketing Report: Having gardens in-store will cut the grocer's carbon footprint and capitalize on home cooking.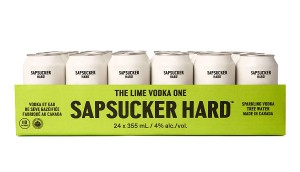 Sapsucker tries to take root in a booming RTD market
The sparkling water brand is riding strong feedback for use as a mixer and mocktail into a new category.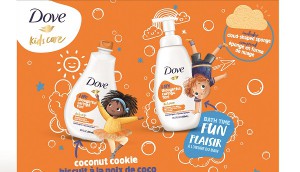 Dove brings its self-esteem messaging to bath time
Taking inspiration from its parent brand, Dove Kids Care aims to make sure children get positive affirmations from the shelf to the tub.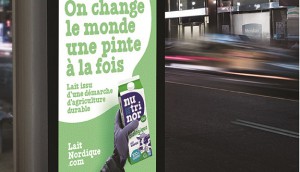 Quebec dairy co-op Nutrinor is getting a makeover
The brand leans into trends around traceability, sustainability and innovation to be seen as more than a regional player.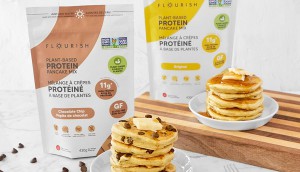 Flourish takes an ecomm-led approach to breakfast
Without a big marketing budget to invest in-store, the pancake brand is building a digital funnel that complements retailers.
Why grocers and restaurants are teaming up on prepared meals
Retailers are bringing more culinary chops to stores to enhance their meal offerings.