Shopper Marketing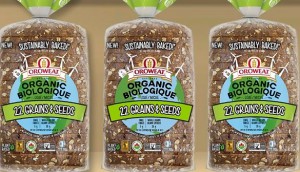 Bimbo relaunches Oroweat to reach organic bread lovers
From Shopper Marketing Report: Windmills and other green touchstones play up the brand's sustainability in-store.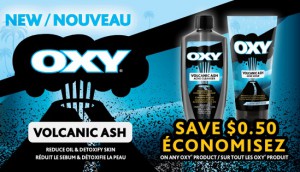 When skin cream meets ice cream
Oxy links its new volcanic ash scrub to a trendy treat to add more fun sampling to its typical campaigns.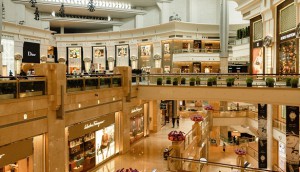 What consumer segments will emerge after the pandemic?
EY takes a look at what is shaping the future consumer and how to best reach them.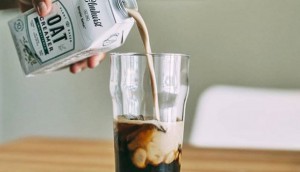 Elmhurst 1925 seeks to stir up plant-based milk
The legacy brand from New York brings a prestige approach to its Canadian launch.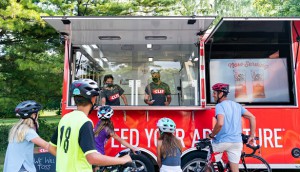 Clif embraces experiential to get back to its cycling roots
The brand is trying to keep interest in its energy bars strong by giving bike rides away alongside its newest flavours.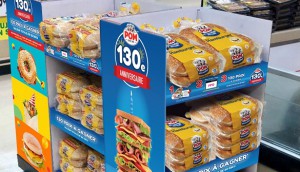 Bimbo celebrates 130 years of Pom with a makeover
The bread company continues revamping its portfolio, launching a celebratory campaign that gives value to back-to-school shoppers.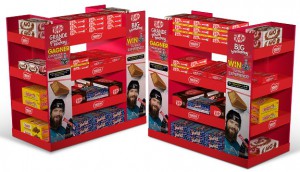 Nestle drives trial with an assist from the NHL
The company is looking to grab attention for the re-introduction of the Kit Kat Chunky (and cross-promote its other brands).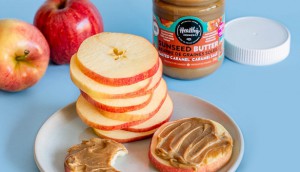 Why Healthy Crunch started selling food at Staples
From Shopper Marketing Report: The brand taps new channels for allergen-friendly, school-approved bars, butters and jams.
Kraft Heinz goes fully natural for new baby food brand
From Shopper Marketing Report: Heinz by Nature replaces the Heinz Baby brand, educating parents to stand out on shelf.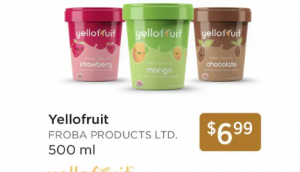 Yellofruit creates its own digital flyer
The frozen dessert worked with Reebee to drive awareness, piggybacking on grocers' delivery services to drive online sales.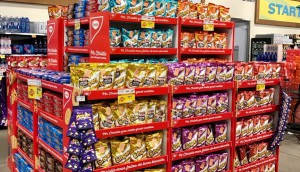 Crispers goes in-store to get noticed by snackers
Mondelez focuses launch efforts for a new SKU on shopper messaging that leans on product adjacencies and the Christie brand.
Smirnoff rides back into experiential
The vodka brand is busting out vendor bikes to reach those on a summer stroll with its new RTD additions.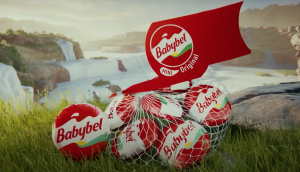 Mini Babybel focuses on shelf
Cheese tastings have been nixed in store, so the brand is focusing primarily on store signage and coupons to drive trial.