Shopper Marketing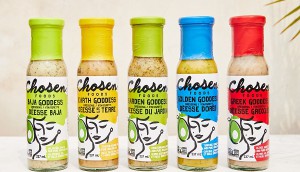 Chosen Foods sees potential in avocado condiments
The San Diego company is also offering up a new brand identity as it tries to boost brand awareness north of the border.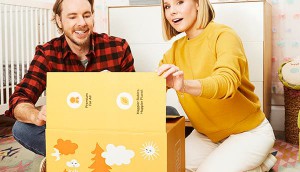 Trade show cancelled? Put it in a box
Hello Bello gets in a sample box with other exhibitors to help it take a DTC approach to reaching new customers.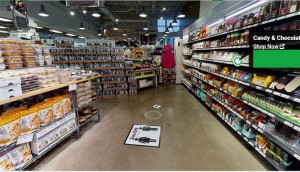 Tech that lets shoppers continue to explore in-store
From Shopper Marketing Report: Virtual shopping and interactive maps are also giving brands promo and data opportunities.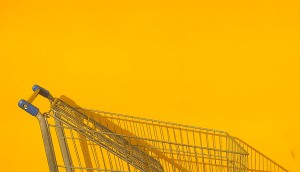 How a second wave will impact shopper behaviour
TracyLocke's Jason Dubroy gives an update on how trends from the last eight months will continue into the future.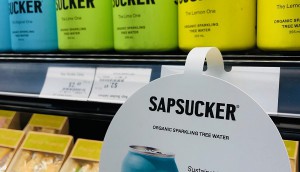 Sapsucker rolls out nationally with a new sense of purpose
The water brand shifts its message to focus on sustainability, while also releasing a four-pack to fit with pandemic trends.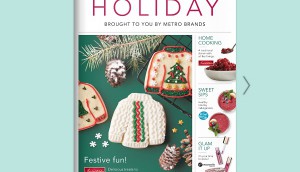 Why Metro gave its private brands their own magazine
From Shopper Marketing Report: The grocer uses a new medium to educate shoppers about improvements to its house brands.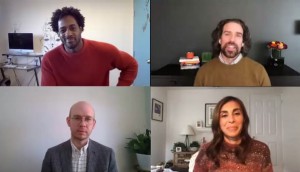 Which commerce innovations are here to stay?
A Mosaic-led panel tackled how things like data, AR and voice could be more than just passing fads.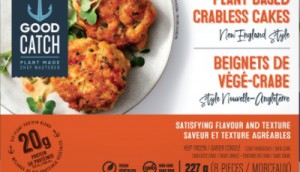 Good Catch casts its net north of the border
The plant-based seafood brand is going nationwide in Canada, leaning on culinary qualities to fill the white space.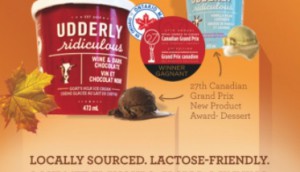 Udderly Ridiculous wants you to take note of goat
The artisanal ice cream is emphasizing its premium appeal with a Reebee digital flyer.
Montana's pushes further into grocery
The family restaurant is trying to increase brand awareness, particularly in areas where it does not have locations.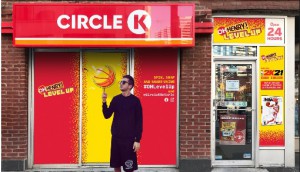 Oh Henry levels up its shopper game with Circle K
A campaign for a new permanent SKU uses store takeovers and high-impact displays to grab the attention of gamers.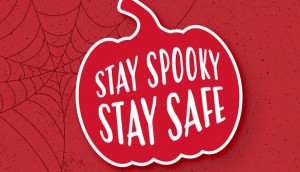 Nestle believes in-store still has a role for Halloween
The confectionery company is betting on real-life pivots resonating more with its core than digital ones.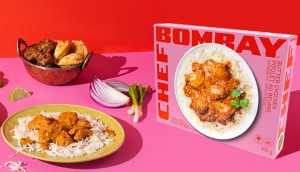 Chef Bombay grabs eyeballs with packaging overhaul
The South Asian food brand wants to be seen as a premium option in the freezer section.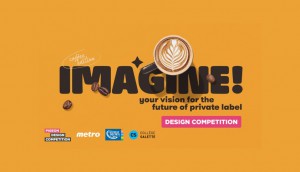 Pigeon and Metro perk up their design challenge
Students from George Brown and College Salette will help give the grocer new insight into a category ripe for redesign.