Shopper Marketing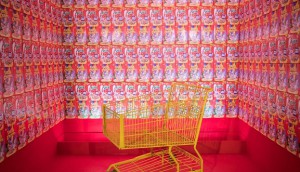 Trix cereal is back… for good
A shopper program and a old-timey grocery pop-up is supporting the General Mills cereal, which is being revived after a long absence.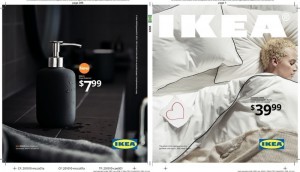 IKEA Canada changes approach to its catalogue
The retailer ends home delivery, making it available only online and in-store, adopting a strategy around multiple launches focused on experiential and loyalty.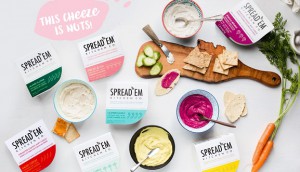 Spread 'Em looks to spread in Ontario
Distribution with Fortinos and Longo's comes amid greater acceptance of dairy-free cheese.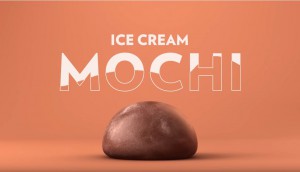 Natrel brings mochi ice cream to the masses
The Agropur-owned brand is the latest big company to bring its twist on the bite-sized sweet treats to Canadian grocery stores.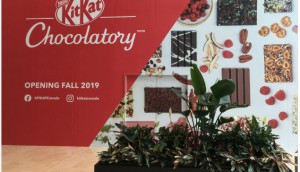 A Kit Kat store is coming to Canada
The confectionary is bringing a permanent version of its experiential DIY store to Toronto in an effort to premiumize the brand.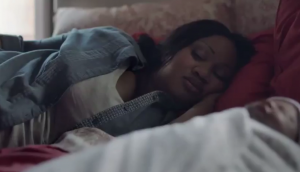 Sleep and mental sharpness drivers for shoppers
A Pearl report also reveals which frozen foods resonate with health-conscious consumers as they look to eat and age well.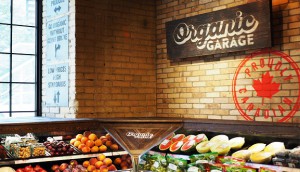 The appeal of the specialty grocer
Smaller boutique retailers are seeing a growth spurt as they offer convenience for more frequent shoppers.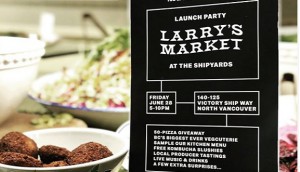 Sustainability and health-led disruptors enter retail
From a plant-based grocer to sugar-free ketchup, here's how four brands are taking their ethos into a new territory.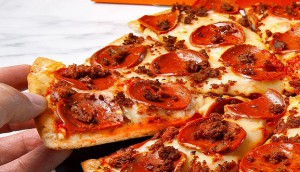 CPGs take to QSRs
Kraft Heinz and Yves Veggie Cuisine went beyond grocery, partnering with Smokes and Pizza Pizza to drive shopper engagement.
In the aisles at Golf Town
CMO Fred Lecoq discusses the programs and partnerships that are meant to drive more women and youth to its stores.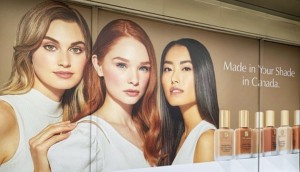 Estee Lauder celebrates the many #ShadesOfCanada
The inclusive campaign for the beauty brand's make-up line is supported by in-store events at HBC, Shoppers and Sephora.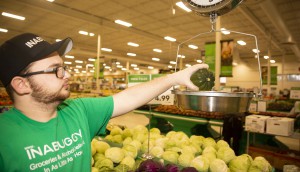 Inabuggy uses AI to fight big guys in grocery delivery war
The Canadian company taps tech to compete against American giants like Instacart and Amazon.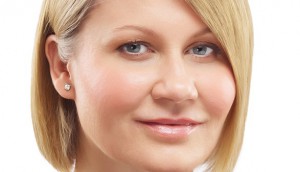 Q&A with Metro's Nancy Modrcin
Outgoing VP of marketing says in-store displays not dead despite digitization.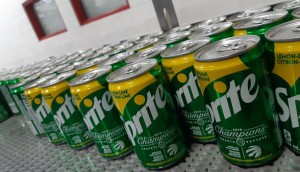 Coca-Cola hopes to drain threes with Raptor mini-cans
CPG releases limited edition Sprite and Coke mini cans to celebrate big win.