Shopper Marketing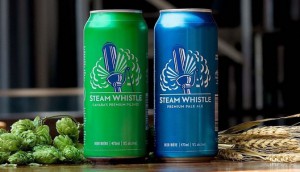 Strategy's most read of 2019: Shopper Marketing Report
The most eye-catching shopper stories from the last year.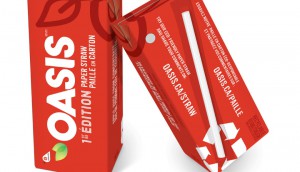 Lassonde has a thirst for paper straws
From Shopper Marketing Report: A limited run for juice box brand Oasis will provide feedback to improve the next edition.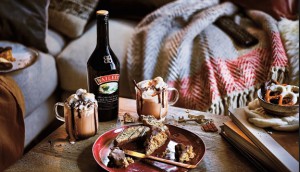 Baileys hits malls with Treat Bars
The Diageo brand is bringing its pop-up model to the GTA to promote its global indulgence message during the holidays.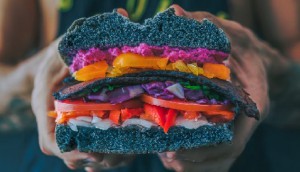 Where to place plant-based foods in grocery stores
Plant Based Foods of Canada finds differences in where meat and non-meat eaters want to find products.
Sobeys rolls out sensory-friendly shopping nationally
The grocer expands a pilot project to make all of its stores more inclusive of people with autism or other health considerations.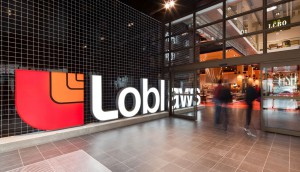 Loblaw grows its digital shelf
Experts weigh in on the grocery banner expanding its PC Express offerings into pet, home and baby products.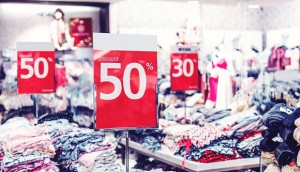 Retail sales slump (again) heading into the holidays
Analyst Ed Strapagiel predicts 2019 could be one of the worst years since the recession.
Keurig pops up, touts K-Cup recycling
The coffee brewer is educating consumers about its recycling program during its holiday mall activation.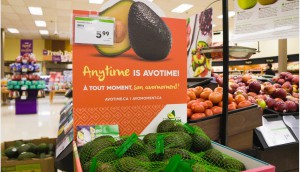 Is it "Avotime" for avocados?
Avocados From Mexico blankets stores with displays to get Canadians to think of the fruit beyond guacamole.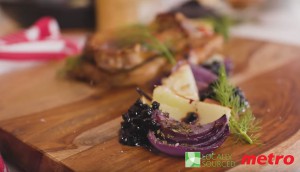 Grocers get vocal about local
From Shopper Marketing Report: How Metro, Sobey's, Longo's and Loblaw are expanding support for domestic producers.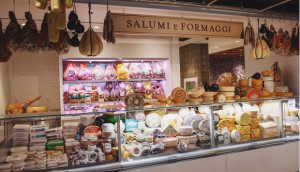 Eataly brings its slow food movement to Canada
The world-renowned Italian marketplace opens today in Toronto, bringing an Old World approach to grocery shopping.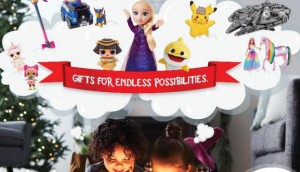 Toys "R" Us Canada gamifies Geoffrey the Giraffe
From Shopper Marketing Report: The retailer touts top toys by taking an augmented reality approach to make toy stores "magical again."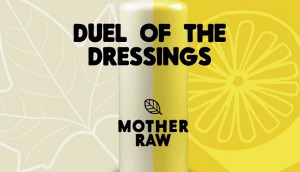 Mother Raw bets on tahini and turns to customers for a vote
The organic, plant-based producer is using consumer feedback for product innovation.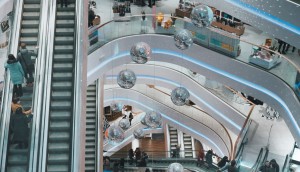 Retail sales growth grinds to 10-year low
Analyst Ed Strapagiel finds electronics and appliance stores are mostly to blame for the sluggish retail growth.