Articles Tagged 'P&G'
P&G Canada names new marketing leadership
Jennifer Seiler and Melody Wallis will split duties previously handled by Bethanie Butcher, who is taking on a new LATAM role.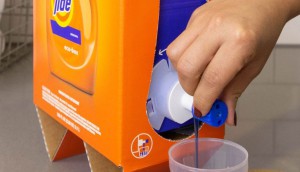 P&G gets big sales boosts across categories
The CPG is maintaining its ad investment, saying messages about sustainability have been particularly successful.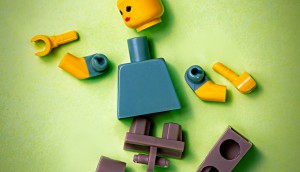 Have we forgotten the people behind the data?
P&G's Bethanie Butcher says the current measurement ecosystem is broken, and shares how it can be fixed.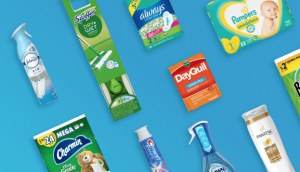 Personal health care drives P&G sales higher in Q2
With market share growth in nearly every category, the company expects its variety will help retain inflation-wary consumers.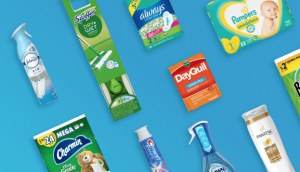 Health care continues to drive P&G's sales growth
The CPG giant also incrementally increased marketing and promo spend amid supply chain related price hikes.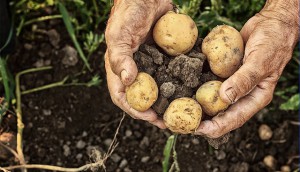 PepsiCo launches sustainability- and people-focused transformation
"Pep+" is focused on supply chain and product portfolio changes that the CPG believes will help its brands win in market.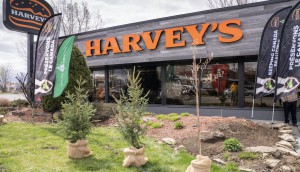 Brands ramp up efforts for Earth Day
How P&G, Maple Leaf Foods, Bimbo, Harvey's and more are lessening their environmental impact.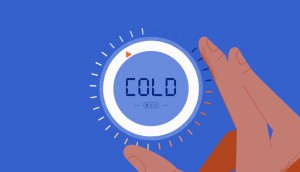 CPGs want consumers to turn the dial on waste
Consumer habits remain a hurdle to mitigating climate change. Here's what brands like Hellmann's and Tide are doing about it.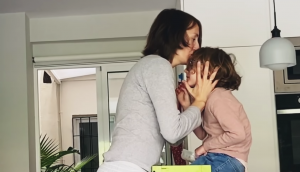 P&G's new platform rewards customers for doing good
From the C-Suite newsletter: Good Everyday strengthens the CPG's social impact efforts by involving consumers.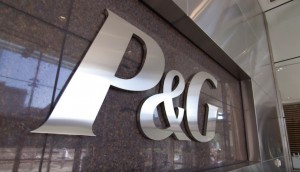 P&G's focus on performance continues to drive growth
The CPG reiterated the role brand investment and product "superiority" would have in driving consumer choice and pricing.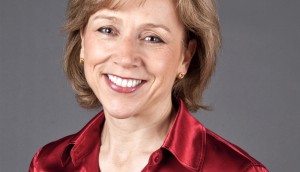 View from the C-Suite: P&G seeks efficiencies
Canadian president Geraldine Huse explains why and how the company is doubling down on its pre-COVID strategy.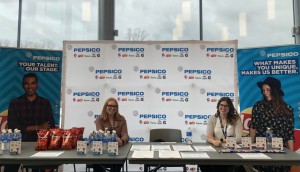 How internships and MBA programs have fared in an unstable job market
As recruitment goes virtual, brands like PepsiCo, P&G and Unilever are viewing interns and grads as vital to their talent strategies.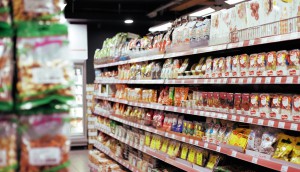 How brand investment plans will resonate beyond the pandemic
Some CPG companies are continuing to boost investment, while others have scaled back to cut costs. Which approach will win consumers in the long term?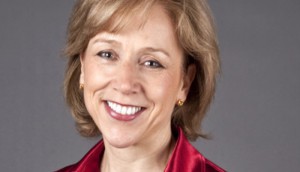 P&G names new Canadian president
One of Geraldine Huse's first tasks is guiding the CPG giant's Canadian operations through its COVID-19 response.