Articles Tagged 'P&G'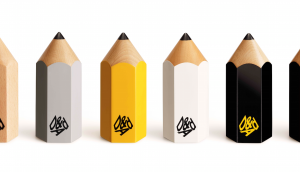 Leo Burnett and JWT pick up White Pencils
Check out what Canadian work will be picking up D&AD Pencils at the London awards ceremony in May.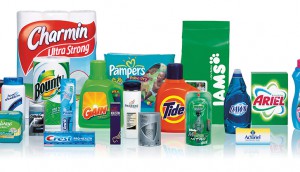 P&G to consolidate agencies
The company looks to reduce its number of agency relationships to cut nearly $500 million from its agency fees globally.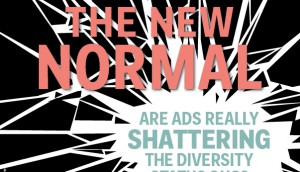 A call for more inclusion
In her latest editorial, editor Emily Wexler pontificates on what "normal" in advertising should really be.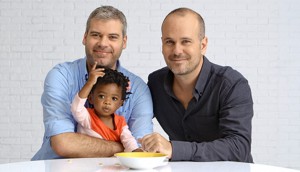 Weekend reading: Normalizing today's normal
We examine how a recent marcom diversity onslaught is helping to usher in a new era of normalization in mainstream advertising.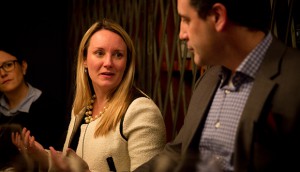 Weekend reading: How to train your marketers
Are we on the verge of a talent crisis? CPG marketing experts weigh in on the state of training.
Creative Report Card: Leo Burnett Always brings it
The agency's "Like a Girl" campaign landed the shop and client P&G in the #2 spots on the agency and brand lists, respectively.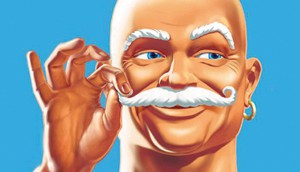 CASSIES Gold: Putting the Mr. back in Mr. Clean
The iconic character took centre stage, helping the brand reach record-high dollar share.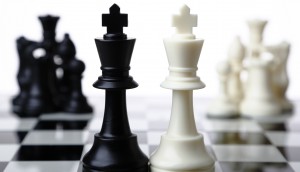 Match Marketing acquires Magnet Engagement Group
The deal is the latest in Match's aggressive expansion plan over the past few years.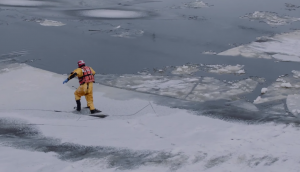 Tide wades into branded content
The P&G brand is showcasing Canadians who can weather the cold in its latest digital push.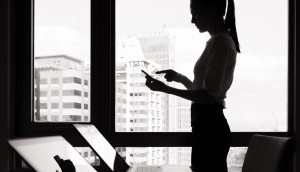 P&G, Chevron celebrated for diversity
How both companies are attracting and retaining women in senior leadership roles.
How to grab attention in 2015
Microsoft's Alyson Gausby highlights inspiring 2014 campaigns that taught us what consumers really want.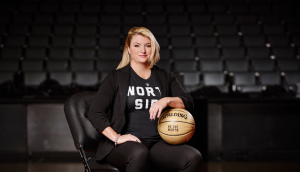 She the North
We're rolling out our Marketers of the Year this week. Today, learn how Shannon Hosford pushed the MLSE to one of its most standout years ever.
Yet another Grand Prix for Leo Burnett
The agency and P&G can add another big win to their trophy case, picking up top honours at last night's Epica awards.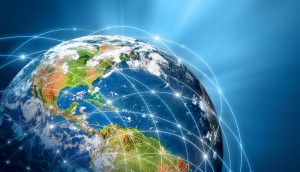 In conversation: local vs. global
A couple of agency folks debate the merits of creative that crosses national lines versus whether brands should stick close to home.