Articles Tagged 'Fiona Stevenson'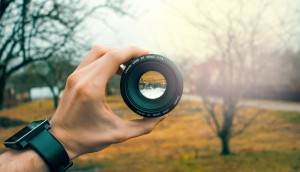 Finding your pivot is about asking the right questions
Fiona Stevenson explains how a simple shift in perspective can reframe existential challenges as new opportunities.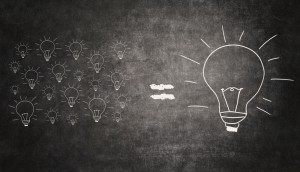 Why do 'big ideas' seem so elusive?
The Idea Suite's Fiona Stevenson and Shelli Baltman on how marketers can move past the excuses this year.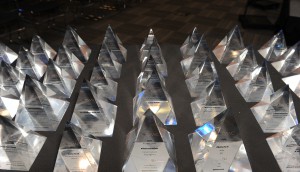 AToMiC Awards 2017 jury revealed
Check out the industry folks who will determine the best work in advertising, media and tech.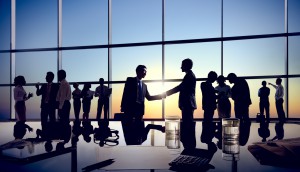 The Idea Suite bolsters leadership team
Former P&G marketer Alexandra Glover joins the research-driven agency as director of innovation.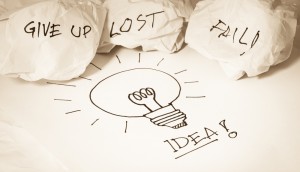 Why does innovation fail?
Hotspex's Shelli Baltman and Fiona Stevenson on why your idea suffered death by a million cuts.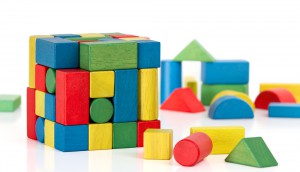 Doing simple sh*t well
Hotspex's Fiona Stevenson and Shelli Baltman rant against the over-complication of innovation.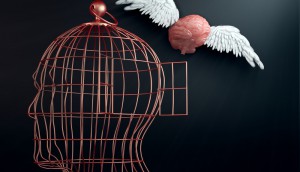 Finding freedom in a cage
Hotspex's Fiona Stevenson and Shelli Baltman look at the dangers of blue-sky thinking and why boundaries are critical to great innovation.
Changes to the Agency of the Year Awards
This year's show will be at a new venue and will allow the audience to vote for their favourite agency video in real time.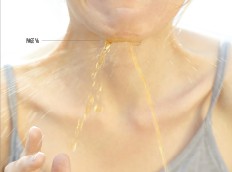 Kids + alcohol = book deal
"Reasons Mommy Drinks," a humorous blog by marketer Fiona Stevenson and CD Lyranda Martin-Evans, has been turned into a book, with a print campaign launching in September.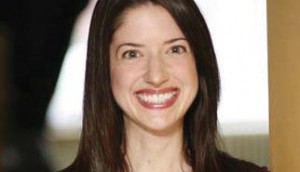 Fiona Stevenson moves to Hotspex
The former new business lead at P&G takes on the role of director of innovation at the Toronto-based agency.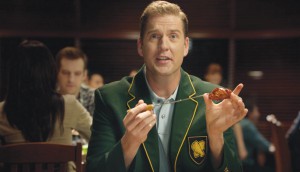 Made you laugh
We asked a couple of industry insiders, known for their funny bones, to weigh in on a few of the funniest commercials of the past year.