Fiona Stevenson moves to Hotspex
The former new business lead at P&G takes on the role of director of innovation at the Toronto-based agency.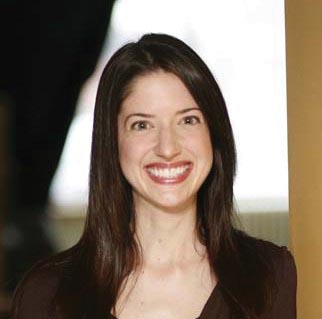 After 13 years at P&G in various roles, including most recently as new business lead, Fiona Stevenson has moved to Toronto-based agency Hotspex to work on its innovation team. As a new director of innovation, she'll be working on new strategy and training, product development and concept writing and optimization.

The position was created specifically for Stevenson after she and Shelli Baltman, president of innovation at Hotspex, met on the CASSIES jury this past January.

Originally chatting about one of the 12 free innovation clinics hosted by Hotspex annually, Stevenson says she was intrigued by the company, and though she wasn't hunting for a new opportunity at the time, Hotspex began to grow on her.

"The more we talked, the more I [thought] 'Wow, I feel like we should work together,'" she says.

"You don't pass up someone as good as [Stevenson]," adds Baltman. Though they hadn't been looking for someone to fill a role, Baltman says she's excited to have someone with perspective from the client side.

Stevenson, who joined Hotspex at the end of April, has already been thrown into work, leading a "big project with a North American food client," she says, though she declined to offer any other details about the project.