Articles Tagged 'Hotspex'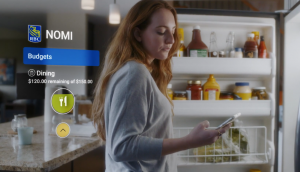 RBC brings all of its personal banking under a single platform
The first campaign for Vantage puts the focus on the in-demand rewards and value available to anyone with an account at the bank.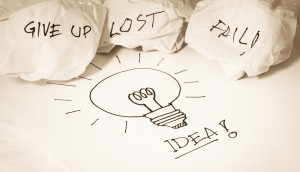 Why does innovation fail?
Hotspex's Shelli Baltman and Fiona Stevenson on why your idea suffered death by a million cuts.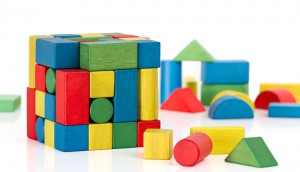 Doing simple sh*t well
Hotspex's Fiona Stevenson and Shelli Baltman rant against the over-complication of innovation.
Finding freedom in a cage
Hotspex's Fiona Stevenson and Shelli Baltman look at the dangers of blue-sky thinking and why boundaries are critical to great innovation.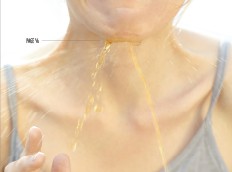 Kids + alcohol = book deal
"Reasons Mommy Drinks," a humorous blog by marketer Fiona Stevenson and CD Lyranda Martin-Evans, has been turned into a book, with a print campaign launching in September.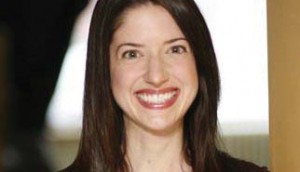 Fiona Stevenson moves to Hotspex
The former new business lead at P&G takes on the role of director of innovation at the Toronto-based agency.