Megan Haynes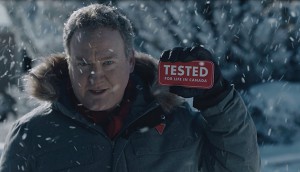 Canadian Tire crowdsources content
The user-generated content play banks on the brand taking a back seat.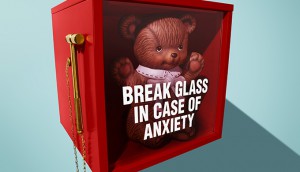 Marketing in the Age of Anxiety
How a bevy of brands are jumping on the wellness trend to help people chill out and live their best lives.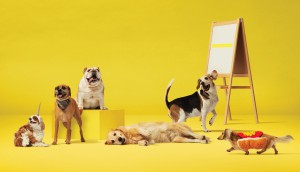 AOY Silver and Design AOY Bronze: John St. bundles up
Facing an industry in flux, the agency refocused its attention on its approach to working with clients.
Long live the (digital) beauty regime
Building a DTC strategy goes beyond e-commerce. And few know how to build better one-to-one relationships than beauty brands.
PR AOY Bronze: Edelman digs its heels into paid media
The PR shop has shifted to become a full-service communications marketing firm.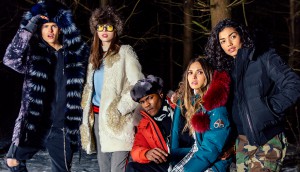 Enter the Parka Wars
Here's how three Canadian companies are targeting tribes to build global brand cred.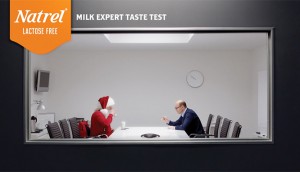 Branding Agropur
As the dairy co-op celebrates 80 years, it's focusing on marketing to drive its expanding portfolio.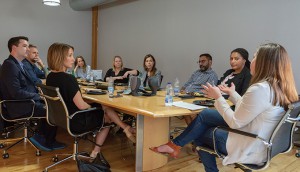 The diversity dilemma in the #MeToo era
Seven leaders from across the marketing industry discuss the importance of fostering an inclusive organization.
Mazda, well-crafted
The automaker is taking a page out of craft beer's book as it celebrates 50 years of fun-fast cars and energetic marketing.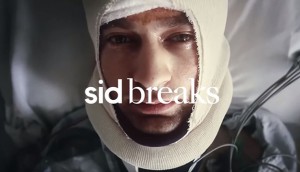 Weekend Reading: What it takes to brand an agency
How to create a branding strategy that goes beyond talent strength and focuses on what your shop stands for.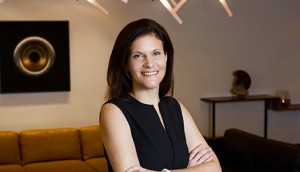 2018 MOY: Marie-Claudel Lalonde's winning odds
The Loto-Quebec marketer's bet on entertainment-based millennial marketing is paying out in spades.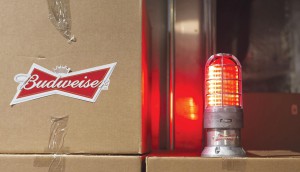 It came from Canada: Part 3
How Budweiser and Canadian Down Syndrome Society found universal insights in homegrown campaigns.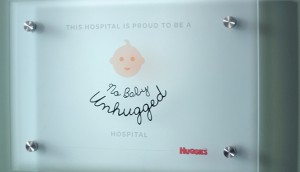 It came from Canada: Part 2
Huggies and HP made a splash on the awards circuit, now learn how (and why) their work is being shipped to new markets.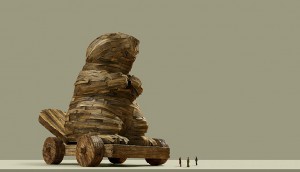 It came from Canada: Part 1
Work from this country has been crossing borders. How brands from Boost to Huggies are embracing this mobility.