Ryerson's MBA rebrands
The university program has a new name, in addition to a fresh and unified brand identity.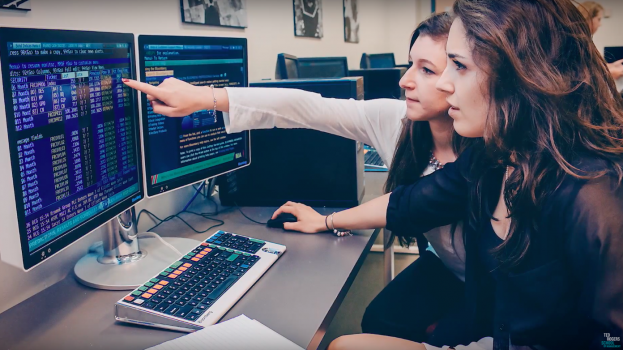 Ryerson's management school is giving its MBA program a new name, and new branding to go with it.

Starting this week, Ryerson's MBA program will now been known as the Ted Rogers MBA, matching its name to the university's Ted Rogers School of Management (TRSM). The move is being done in honour of the 10-year anniversary of a $15 million endowment from the Rogers family, which gave the business school its name.

Alongside the new name, the TRSM is rolling out a new brand identity following two years of research and brand-mapping, says Kate Marshall, director of marketing and communication at the school.

Efforts began in 2014 when the broader Ryerson University unveiled its new branding efforts. Afterwards, the MBA program did a brand health research study to identify key targets and branding themes that could be pulled into the broader marketing communication.

It identified a number of targets, including various employers, government and media, as well as current students and alumni. However the primary target will continue to be prospective students, Marshall says.

Working with Jackknife, the school also identified two key branding themes that will carry through all of its communication: diversity (for both its student body and course offering) and location.

These two traits will be a uniting theme across all marcom, which the school undertakes primarily through owned channels and school fairs.