Non-profit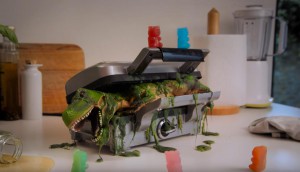 Drug Free Kids educates with prankish gummy bears
The non-profit is the latest to inform Canadians about the unpredictable nature of "cannabis 2.0″ products.
Why Casey House created new episodes of Friends and The Office
The re-edited episodes aim to give more reach to the non-profit's mission of breaking through stigma of HIV/AIDS.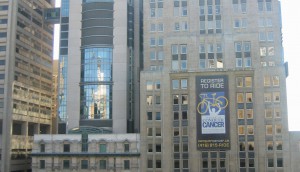 Princess Margaret Cancer Foundation picks Rethink
The agency will create a new brand platform and help launch "the largest healthcare campaign in Canadian history."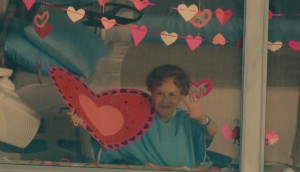 SickKids and Mount Sinai get together for Valentine's Day
The co-branded spot highlights how quality-of-life programs can help patients feel less lonely on special occasions.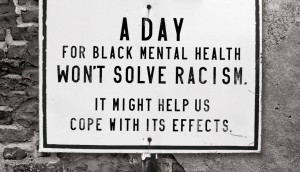 How anti-black racism impacts mental health
The City of Toronto's new campaign by Public promotes the declaration of the first Black Mental Health Day.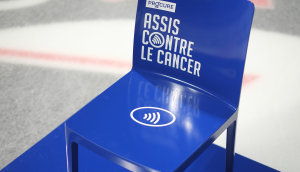 Tech in Action: Procure sits down in the fight against prostate cancer
An NFC-enabled chair helped drive micro-transactions for the charity.
Rethink Breast Cancer is game for the 'Booby Bowl'
The breast cancer nonprofit turns to the world of video games to rally rapidly growing fanbases.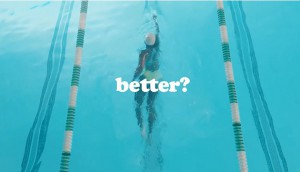 ParticipAction shifts its approach to making life better
The nonprofit continues to take a holistic view of the benefits of physical fitness, but without the jokes.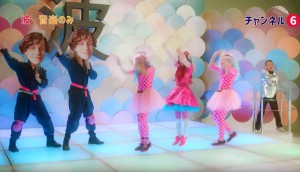 Non-profit shows consent should be standard, not celebrated
Fondation Jasmin Roy Sophie Desmaris aims to show youth that they shouldn't need praise to do the right thing.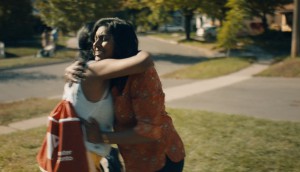 What would the world look like without the YMCA?
A campaign from the organization's Toronto chapter aims to show what it offers beyond fitness and community centres.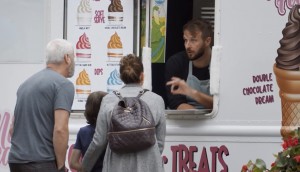 Why the Lung Association, Heart & Stroke peddled nicotine ice cream
The health orgs collaborated to get parents thinking about the risks of vaping for youth.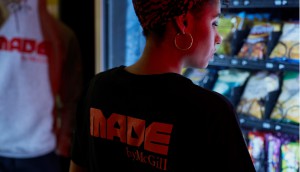 McGill has it "made" in new brand platform
The Montreal university celebrates 200 years with branding meant to appeal to both prospective students and alumni donors.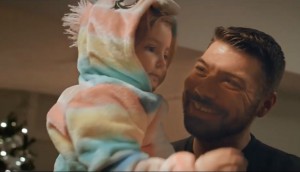 McDonald's delivers holiday traditions to RMHC
The QSR's McDelivery service helped to reunite families whose children are undergoing treatment over the holidays.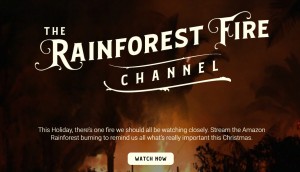 Amazon Rainforest Conservancy hopes to burn images into our memories
The non-profit recreates Yule log fireplace channel with real forest fire footage.