Non-profit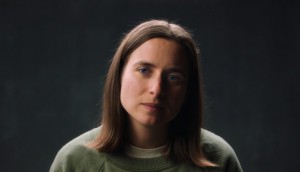 NS Health launches peer support with a simple message
The campaign relies on empathy to expand an initiative to the broader public.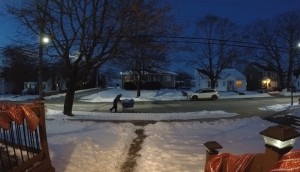 United Way Halifax looks at homelessness through a new lens
For nearly a year, the non-profit shot scenes with a doorbell camera to show a growing problem.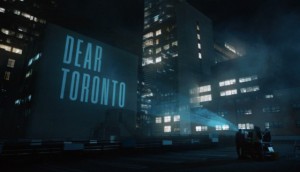 SHNF boosts digital for second wave of 'Love, Scarborough'
The organization, which includes hospitals Scarborough General, Birchmount and Centenary, has refreshed its campaign to keep up momentum.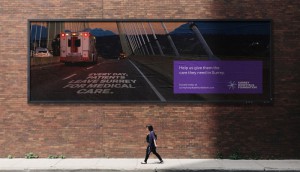 Surrey Hospitals Foundation takes a dramatic approach to show patient overflow
In a bait-and-switch, doctors look on as ambulances take patients to other hospitals.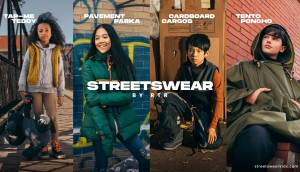 Raising the Roof creates streetwear to tackle youth homelessness
Though the topic is unpopular, a new campaign take cues from an industry that has sometimes exploited a growing issue in Canada.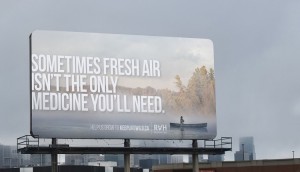 RVH Foundation embraces healthy living
The hospital avoids sickness tropes in a pitch to a growing population in the region it serves.
CDSS creates a LinkedIn network to bridge the employment gap
The non-profit's new campaign aims to connect employers with vacancies to the 50% of people with Down syndrome who struggle to find a job.
BC Children's Hospital Foundation hopes a small idea gets big
A new campaign builds on the insight that many little actions can combine into an outsized impact.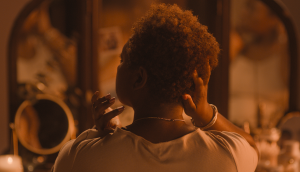 Gilead sheds light on a lesser-known breast cancer
A campaign from the pharma brand focuses on a form of the disease that overwhelmingly impacts people of colour.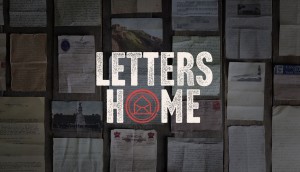 HomeEquity and the Legion deliver remembrance again
The Foundation and financial institution are using the words of veterans to spread a powerful message.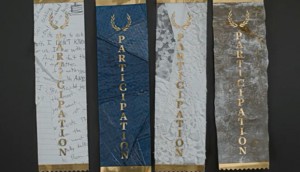 Right to Play finds inspiration in participation
The organization is reminding donors giving kids the chance to play can be life-changing.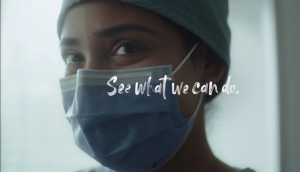 Sinai Health wants to convey the breadth of its services
The hospital's foundation is using welcoming language to be more flexible in its storytelling.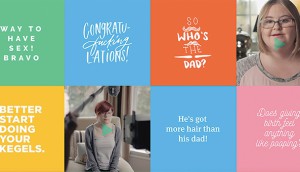 2022 Brand of the Year: A re-education courtesy of the Canadian Down Syndrome Society
Through its research and community the non-profit uncovers stereotypes and shuts them down.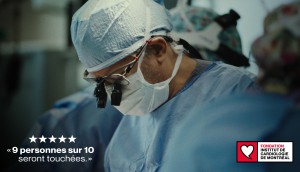 Montreal Heart Institute reframes disease perception
A campaign from the cardiology centre's fundraising arm aims to educate Canadians about a staggering statistic.