It came from Canada: Part 3
How Budweiser and Canadian Down Syndrome Society found universal insights in homegrown campaigns.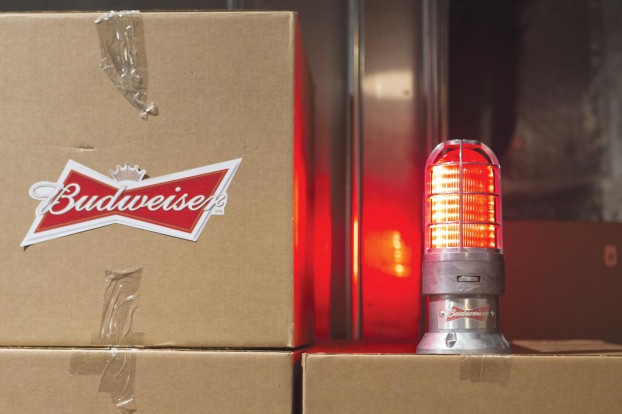 In a three-part series from the January/February 2018 issue of strategy, we look at Canadian creative and strategy that's been travelling across borders. Want to know how to apply universal truths to work that breaks through in markets beyond our own? Then take a look at exported work from Budweiser and the Canadian Down Syndrome Society below, or click here to learn how Huggies and HP are trotting the globe, too.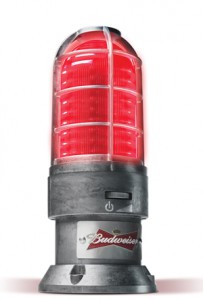 The brand: Budweiser
The campaign: "Red Lights"
The agency: Anomaly
The reach: A U.S. pilot program for the biggest sports market in the world: the NFL.
The human truth: It doesn't matter how much fans consume, they're always hungry for more of what they love.
How they did it: Funnily enough, Budweiser's "Red Light" program struggled to get international traction, even though it's had a successful run in Canada, says Andrew Oosterhuis, director of marketing for the brand at Labatt.
The flashing red light is an iconic moment in hockey. And in 2012, when the brand began selling red light paraphernalia that was synched via Bluetooth to the live game score, the campaign helped the brand capture the top spot on the beer charts in Canada.
The evolution from lamp to pitchers to glass (with a blimp and Christmas lights in between) made sense, and the "Red Light" platform has garnered countless awards. It continues to offer new ways of reaching audiences, and has helped the brand meet its original objective of being linked with the "goal" moment during hockey games, says Oosterhuis.
But because the red light is so iconic to hockey, it doesn't translate as well to other sports, he says. In the U.S. in 2017, however, Budweiser and sister brand Bud Light each had their own light-bulb moments. In a pilot program, Budweiser distributed red light glasses to NHL fans in Washington, while in September Bud Light released limited edition glasses for a handful of NFL teams. The Bud Light glasses aren't red, but do still light up when a goal is scored.
No matter what sport, and no matter what country, fans love engaging with their teams in as many ways as possible, says Oosterhuis. Once the brands removed the idea of a "red" light and focused instead on the goal, touchdown or point moment, the floodgate of ideas began to open.
Depending on the success of the current NFL push, which is currently in market, other markets are considering deploying their own light-filled strategies for other sports, like soccer, though nothing has yet been finalized.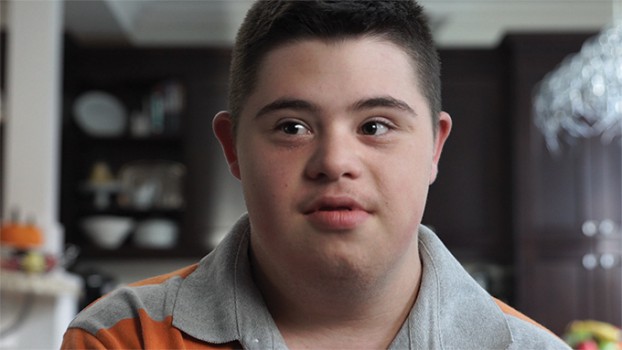 The brand: Canadian Down Syndrome Society
The campaign: "Down Syndrome Answers"
The agency: FCB Toronto
The reach: 11 global markets are using the creative as a resource for members.
The human truth: Everyone wants to feel accepted for who they are (no matter their genetic make-up).
How they did it: A Down syndrome diagnosis is tough for any expecting parent to hear. But following the news, it also becomes a ticking clock: parents have 10 days to decide whether or not they will keep the baby.
"They have a million questions and they really don't have many people they can turn to," says Nancy Crimi-Lamanna, CCO, FCB. "Normally, you only have your doctor, who may only pass along medical information."
This is a gap in the market, says Ed Casagrande at CDSS. "There's lots of information celebrating people with Down syndrome – but not a lot answering some [fundamental] questions parents-to-be might have."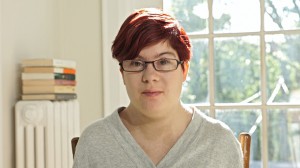 Working with Google, the agency and brand identified the top-40 search questions, and then sought to answer them. The short spots have people living with the chromosomal disorder straight-talking to a camera, answering "Can a person with Down syndrome ride a bike?" or "Can a person with Down syndrome learn to read?" (both yes).

The campaign was a runaway hit, earning the shop a couple Cannes Lions, not to mention a Clio trophy and a Webby award. The answers themselves also worked up the Google search engine ranks, often cracking the top-three results. The videos average approximately 240,000 views, which is a mighty number considering less than 26,000 Canadians are born with Down syndrome each year.

The material has also been rolled out as a resource to 11 different markets around the world, says Casagrande – with local groups pointing prospective parents to the videos and linking to them on their own sites – which he attributes to the strength of narrowing in on that single moment in time following the doctor's visit.