Articles Tagged 'FCB'
GE Appliances rallies around Team Canada
The soccer sponsor is using a virtual game of "keep up" to quantify support for the squad in Qatar.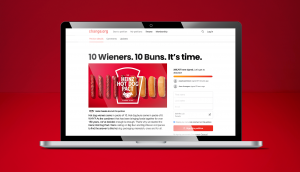 Rethink wins Best of the Best at CMA Awards
Meanwhile, Zulu Alpha Kilo won the prize for top cause work, while FCB and Intercept also made impressive showings.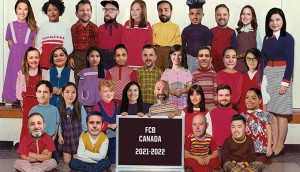 2022 Digital AOY Gold: FCB relies on co-creation to kickstart innovation
The agency has worked hard to avoid siloed offerings.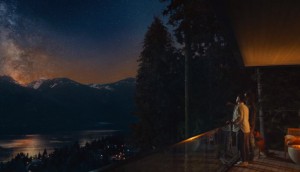 OLG hypes a bigger Lotto 6/49 in a new brand platform
"Find Your Possible" focuses more on financial freedom than material goods in an effort to drive play frequency and affinity among younger Ontarians.
Fountain Tire sticks by every driver's side in new platform
From personal vehicles to farm equipment, the auto service retailer wants to instill trust into what is usually a begrudging purchase.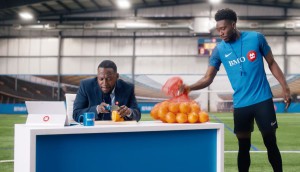 BMO kicks off a new soccer campaign with a Team Canada star
Alphonso Davies is helping the bank enforce its connection to the game ahead of a historic World Cup for Canada.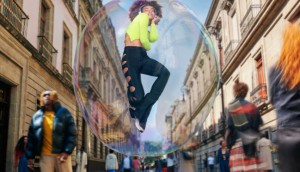 Spotify gets personal to draw in advertisers
The platform's B2B campaign hopes to attract brands looking for captive audiences and one-to-one connections.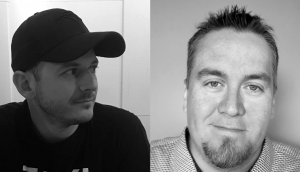 FCB Canada names four CDs as part of creative growth
New hires Ryan Dzur and Sam Cote, plus the promotions of Marty Hoefkes and Michael Morelli, are among a wave of additions.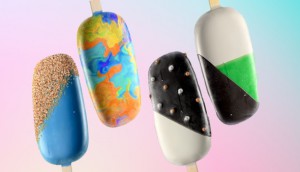 Lotto Max delivers the sweet taste of success
Ice cream bars made to taste like the finer things in life is a continuation of OLG going experiential to connect with younger would-be lottery players.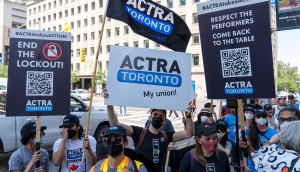 ACTRA begins targeting agencies over labour dispute
The actor's union staged protests outside of agency offices in a bid to have them be part of negotiations for a new agreement.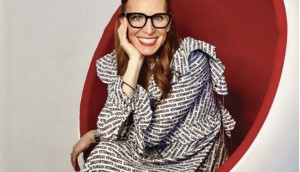 Rewirements: Andrea Hunt makes space to reimagine her next chapter
How the former Arterra Wines CMO is reassessing the values that drive her career.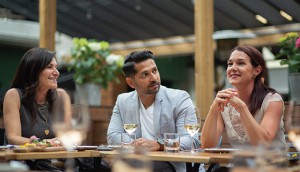 CCOs, CMOs and CSOs chat creativity in Canada: Part Two
Agencies and marketers talk relationships, changes brought on by the pandemic and what's holding the industry back.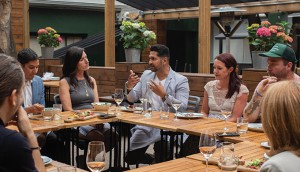 CCOs, CMOs and CSOs chat creativity in Canada: Part One
Agencies and brand marketers met for an informal discussion on how local strengths and business models stack up on the global stage.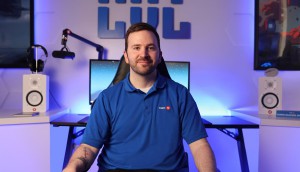 Why BMO is launching a Twitch channel
BMO NXT LVL is a long-term commitment to bring fun financial advice to the growing platform.