Creative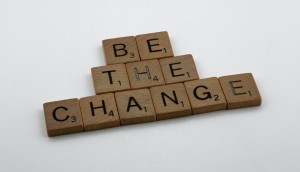 How brands can turn cultural moments into meaning
Want to make a social impact but worried about cancel culture? Our experts tell you how.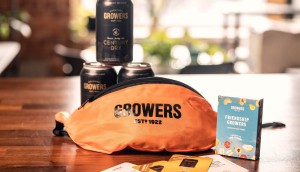 Growers celebrates 100 years with a rebrand and a card game
Arterra's biggest support for the cider brand in recent years is focused on promoting friendship and energizing it across on-trend beverage categories.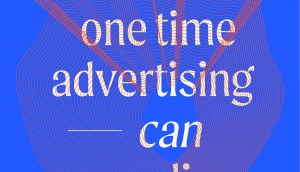 Campaign shows agencies the need for organ 'Doners'
DonerNorth is playing with its name and hyper-specific advertising references to draw attention to a serious issue.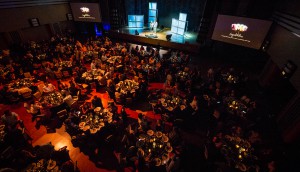 2022 Marketing Awards: The Public Service Advertising shortlist revealed
Who, and what, will win an "M" award at the gala this June?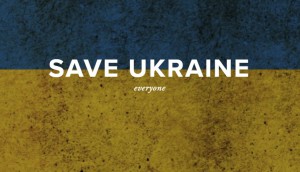 Young Glory posts a new brief for Ukraine
The international creativity competition has halted its annual contest for a vital humanitarian cause.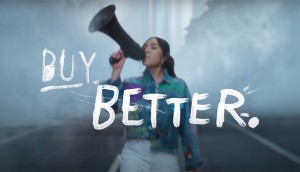 Marrying sales and sustainability
Several brands are showing that environmental goals and business growth doesn't have to be a one-or-the-other choice.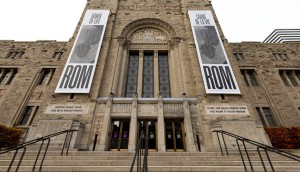 The ROM's new work is a stark departure from typical museum marketing
The institution's campaign from BHLA positions itself around not only having all the answers.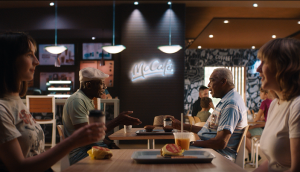 Why Alter Ego is big on virtual LED production
A spec spot for McDonalds using tech from TV sets shows an opportunity to change the commercial production status quo.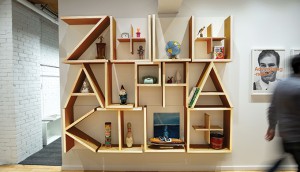 2021 AOY Silver: Zulu Alpha Kilo takes control of its future
The indie agency is continuing to invest in its people by leaning into a learning culture and focusing on its values.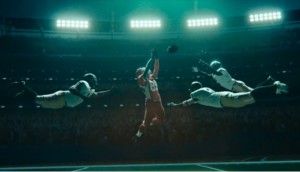 OLG bets on trust to bring players into Proline+
With single event sport betting now legalized, the crown corp hopes having established equity in an emerging space will set it apart.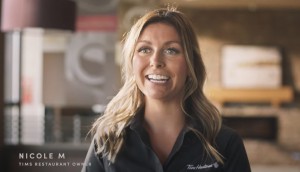 Tim Hortons develops a new framework to tell its stories
The QSR is deploying an $80 million investment with a focus on real people to re-spark a deep connection with Canadians.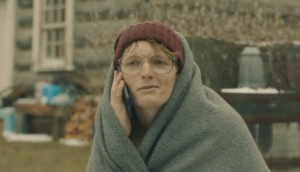 H&R Block looks to support bewildered tax filers
The tax prep brand shows how its human experts can help customers through another unique tax filing year.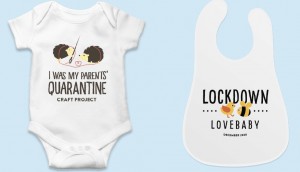 Heinz By Nature welcomes the first lockdown babies
The relaunched Kraft Heinz baby food brand is giving out COVID-inspired merch to stand out in a category with no clear leader.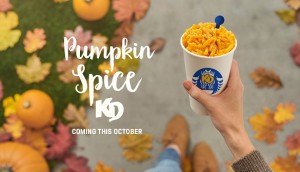 KD adds pumpkin spice to its noodles (and its ecomm push)
Kraft Heinz is not just trolling Starbucks. It's using the buzzy flavour to find out how customers use its Canteen DTC platform.