Creative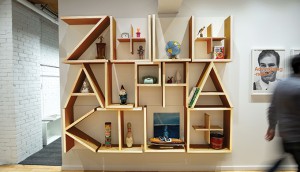 2021 AOY Silver: Zulu Alpha Kilo takes control of its future
The indie agency is continuing to invest in its people by leaning into a learning culture and focusing on its values.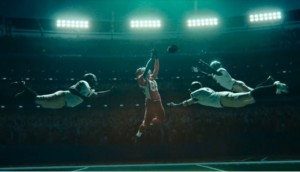 OLG bets on trust to bring players into Proline+
With single event sport betting now legalized, the crown corp hopes having established equity in an emerging space will set it apart.
Tim Hortons develops a new framework to tell its stories
The QSR is deploying an $80 million investment with a focus on real people to re-spark a deep connection with Canadians.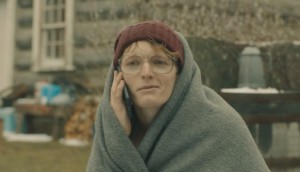 H&R Block looks to support bewildered tax filers
The tax prep brand shows how its human experts can help customers through another unique tax filing year.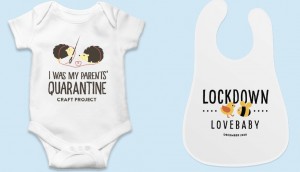 Heinz By Nature welcomes the first lockdown babies
The relaunched Kraft Heinz baby food brand is giving out COVID-inspired merch to stand out in a category with no clear leader.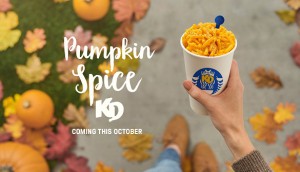 KD adds pumpkin spice to its noodles (and its ecomm push)
Kraft Heinz is not just trolling Starbucks. It's using the buzzy flavour to find out how customers use its Canteen DTC platform.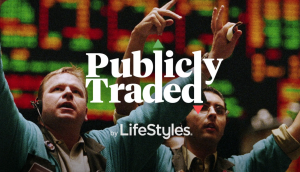 The D2C brand war is on
How do you compete when almost every brand is entering the digital ring? FCB/Six found one way by tapping into dynamic pricing.
Check it out: Public sticks Tom Hanks outside the LCBO
Who's better at convincing renegades to keep a distance than Hollywood's favourite neighbour?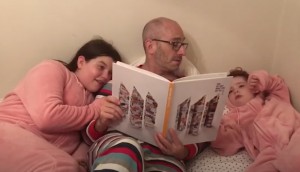 The ADCC can rest easy
A 24-hour webathon raised the money needed (and then some) to keep Canada's oldest industry club alive.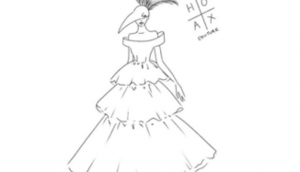 Masks figure prominently in 2020 Cashmere Collection ball
Face masks have become a fashion statement, so naturally the CPG brand is bringing them to its couture runway.
A celebration of corporate kindness
How companies like Labatt, Vans, Knix and Endy are easing feelings of isolation through solidarity.
SkipTheDishes gives a virtual tour of generosity
Jon Hamm films an ad at home to keep up momentum for the delivery app's efforts to support its restaurant partners.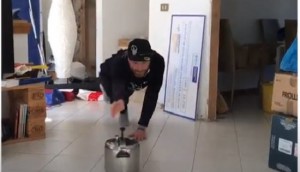 Curling Canada gets fans to throw stones from home
Pots and Roombas stand in for rocks as the organization keeps its community strategy going while sports are cancelled.