Creative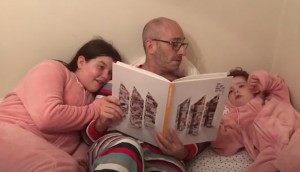 The ADCC can rest easy
A 24-hour webathon raised the money needed (and then some) to keep Canada's oldest industry club alive.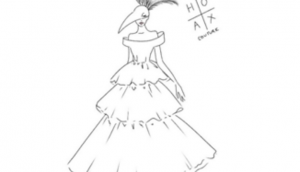 Cover your face: Cashmere gets a pandemic pivot
Face masks have become a fashion statement, so naturally the CPG brand is bringing them to its couture runway.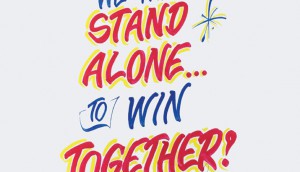 A celebration of corporate kindness
How companies like Labatt, Vans, Knix and Endy are easing feelings of isolation through solidarity.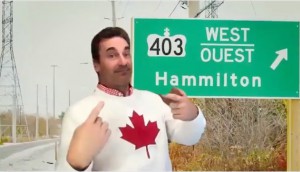 SkipTheDishes gives a virtual tour of generosity
Jon Hamm films an ad at home to keep up momentum for the delivery app's efforts to support its restaurant partners.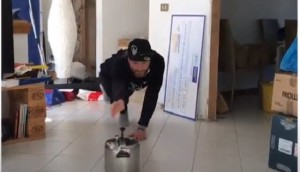 Curling Canada gets fans to throw stones from home
Pots and Roombas stand in for rocks as the organization keeps its community strategy going while sports are cancelled.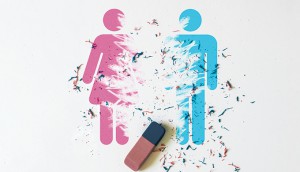 Are brands ready for a gender-fluid future?
As gender continues to evolve, strategy looks at who is evolving with it, from targeting to advertising to retail experiences.
Which ads did Canadians watch most on YouTube?
Canadian work took six spots on this year's top 10 list, which shows celebrities and humour still have drawing power.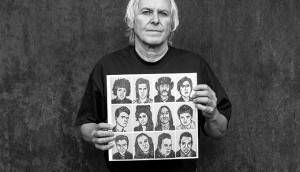 Steve Mykolyn's 30-year-old passion project
How the ad man's romance with mortality has come to life as a photo book, exhibit, documentary and a soundtrack on vinyl.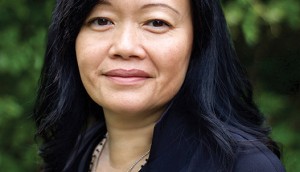 Catching up with Judy John
The global CCO fills strategy in on how she's navigating new waters over at Edelman.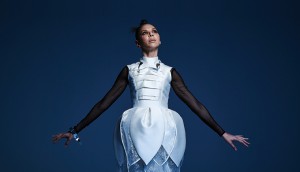 Creativity comes to the fore
A growing number of below-the-line disciplines are being called upon to deliver big ideas.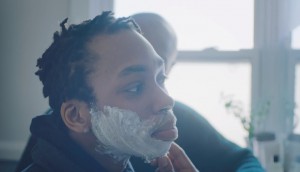 Gillette shows a transgender man's first shave
The brand continues to define itself with a modern approach to masculinity by showing a milestone between a father and son.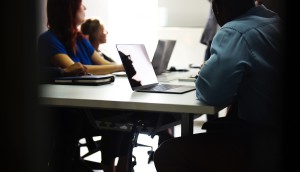 Looking beyond the Big Idea
Experts weigh in on how the agency search process is changing and what marketers want from their creative partners today.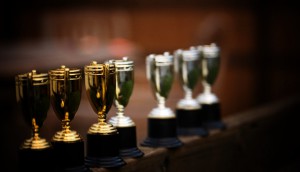 It's time to come clean
As awards season gets into full swing, Edelman Canada CCO Andrew Simon explains why the relationship with "bright shiny objects" needs to change.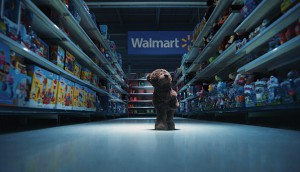 Walmart hits 25 years in Canada
There were skeptics when the chain first crossed the border, but it has held its own by stressing Canadian character and a customer-first mantra.