Creative
Mazda, well-crafted
The automaker is taking a page out of craft beer's book as it celebrates 50 years of fun-fast cars and energetic marketing.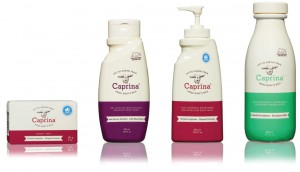 Canus celebrates 20 years with new packaging
The skin care brand aims to rejuvenate its image in an effort to connect with modern moms.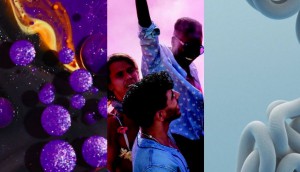 Tech and politics are driving advertising trends
D&AD's first report finds cultural forces are a major influence on recent creative work.
Why you shouldn't optimize video: column
Red Lion's Matt Litzinger challenges some common truths about tailoring creative to digital platforms.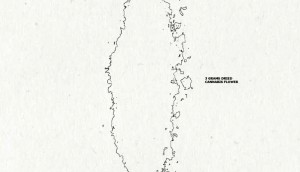 Back page: Smoke this page
DentsuBos pays homage to Leo Burnett's creative trailblazers.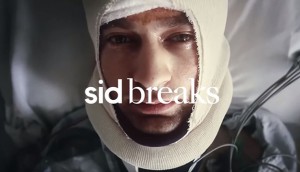 Weekend Reading: What it takes to brand an agency
How to create a branding strategy that goes beyond talent strength and focuses on what your shop stands for.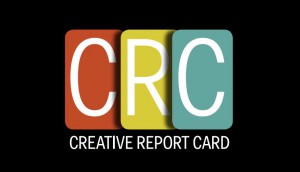 The 2018 Creative Report Card is out
Here are this year's rankings of the industry's top creatives, strategists, brands and agencies.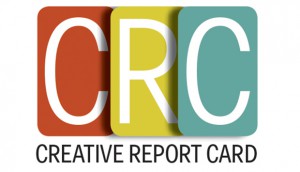 Shortlists for 2018 Creative Report Card revealed
SickKids, Molson Coors and Farnham all reappear on the brands list. Are you also in the running for a top spot?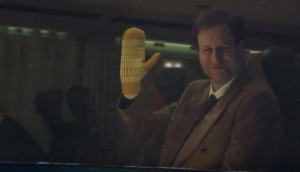 Via Rail says goodbye to winter driving
The company refreshes the creative approach to its "Why don't you take the train?" message.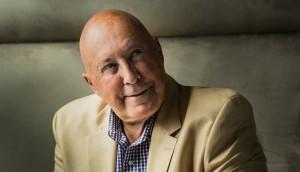 Fun with Frank
Frank Palmer believes the joy is being sucked out of creativity, but he is still excited to play the game.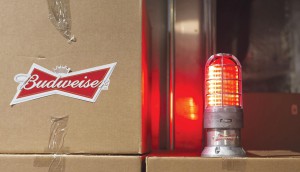 It came from Canada: Part 3
How Budweiser and Canadian Down Syndrome Society found universal insights in homegrown campaigns.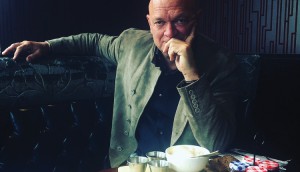 One great ride
As Paul Lavoie exits Taxi, former colleagues share their parting words for the industry figurehead.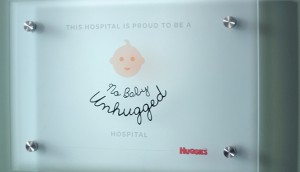 It came from Canada: Part 2
Huggies and HP made a splash on the awards circuit, now learn how (and why) their work is being shipped to new markets.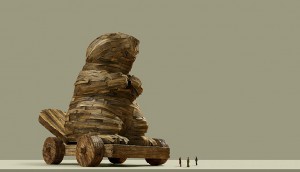 It came from Canada: Part 1
Work from this country has been crossing borders. How brands from Boost to Huggies are embracing this mobility.