Klick rebrands Santa
Guys, Santa's in trouble.
He's a little out of touch with today's generation. There are slimmer, more sinewy lookalikes trying to encroach on his territory (here's looking at you, Fashion Santa), and even toddlers are citing Pokemon before the Claus when asked to name one thing that reminds them of the festive season. It's been over a century since the jolly red Santa brand was born, and Klick Health believes its time for a refresh.
The team at the tech shop got together this December to not only create a new look for Santa, but to do it in less than 24 hours – all under the added pressure of being on camera. It created a satirical mockumentary (with The Office as creative inspiration, creating a short film that the team describes as "The Office meets Mad Men Holiday Special") that shows the process behind the rebrand, and then some. It's Santa like you've never seen him before: VR sleigh rides, hipster threads, Ben Mulroney ambassadors and all.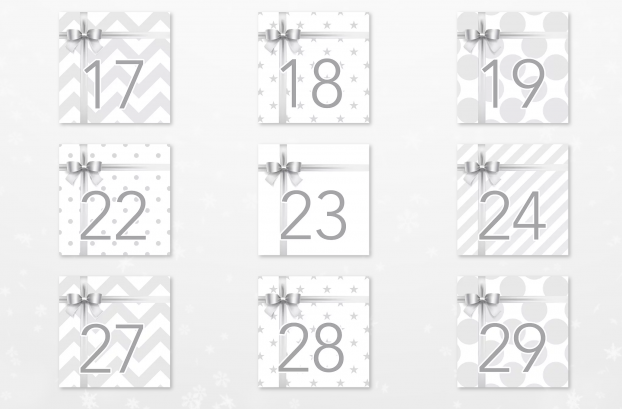 Cleansheet makes an advent calendar out of sounds
Sounds, like smells, trigger memories. And those memories sometimes trigger fuzzy feelings, which is exactly what Cleansheet Communications is gifting people this holiday season (because it doesn't hurt to be the shop that's making you feel all good inside).
The agency has created a "sound-vent" calendar, releasing a new sound that's specific to the holiday season every December day, warming our cold Canadian ears from the inside out. Each sound, from a snowblower in the driveway to the tin foil that holds a tray of cookies in the oven, is meant to trigger fond memories of Christmas in Canada, and if we weren't already in the festive spirit thanks to the holiday sounds of Starbucks, we certainly are now.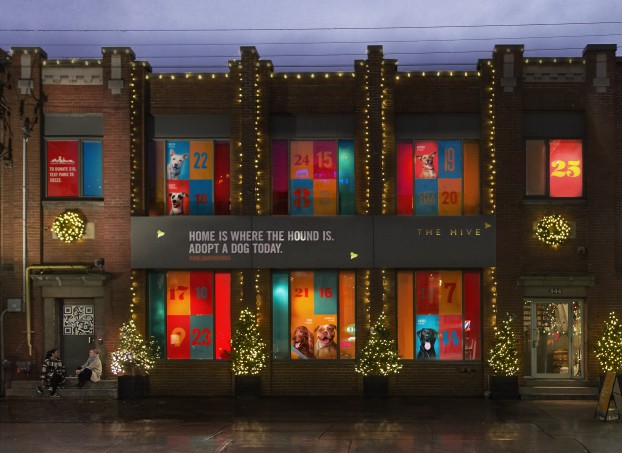 …and The Hive makes one for dog adoption
We've never really liked window shopping. Who would? You don't get to make a purchase, because, well, then it wouldn't be window shopping. It's for looking, not spending.
Well, The Hive wants to see if it can get people to take the next step with it's own neat take on window shopping this holiday season. But instead of getting you to buy something, the agency wants you to adopt what you see in one of the windows of its Toronto office.
It's created what we imagine is the first puppy advent calendar. Every day the shop reveals a new "Holiday Hound" that's actually up for adoption at the Toronto Humane Society. "The Hive has always been a dog friendly environment. On any given day there's three to six pups puttering around the place," says CCO Simon Creet of the shop's reasons for wanting to create a dog-vent calendar. It's also giving a donation to the Humane Society on behalf of the agency, as well as encouraging pedestrians on the street to donate to the organization by text and further promoting the cause with colourful GIFs on Instagram.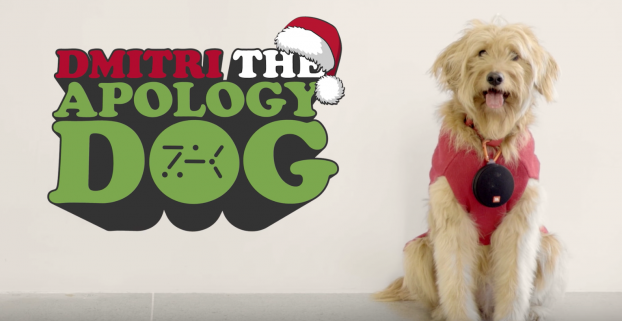 A dog mends fences at Zulu
No need to schedule awkward apologetic conversations with subordinates, colleagues and clients when you have one of these puppies in the office.
Whether you need to express your remorse for leaving naughty images of you and your wife on the server, for forgetting to unload the dishwasher or for urinating on the rug (we know that's happened, at least once, at one of those advertising closed-door parties, so don't even try to deny it) — Dmitri The Apology Dog is prepared to take one for the team.
Trained by the folks at Zulu Alpha Kilo, this adorable dog prances around the agency office and in and out of client meeting rooms, relaying all your dirty apologies (many explicitly dripping with passive aggression), so you don't have to.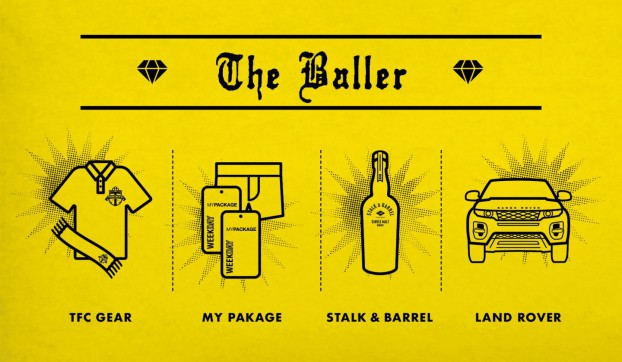 Jacknife curates gifts for every person on your list
Life comes on a convenient silver platter these days. There's a time-saving app for, well, everything. We'd never have to set foot in a grocery store again if we didn't want to (thanks to food delivery services that cost an arm and a leg, but which we can't refuse). Shopping in general is a breeze with curated subscription box companies literally doing all the legwork for us.
But for those who actually like the process of buying individual items, whether for themselves or a loved one ('tis the season for giving, after all), and would still like the convenience of not having to wrack their brains for creative ideas, then perhaps Jacknife's Holiday Gift Guide is worth a peek. Below are the different curated packages, featuring its clients' products (and some of Jacknife's own), with descriptions and links for each.
We have to give credit to these guys. Not only did they create a handy gift guide that promotes their shop as a design hub for urbane products, they're also giving their clients a simultaneous shout out. Well done, well done.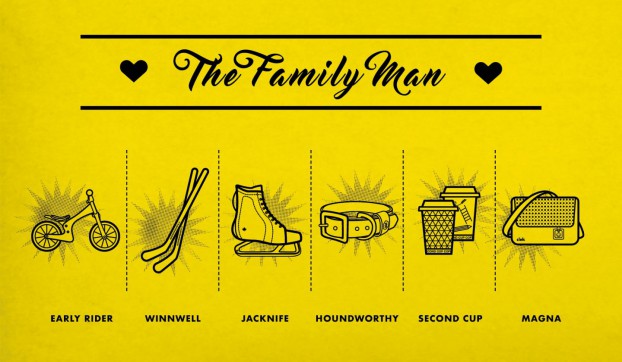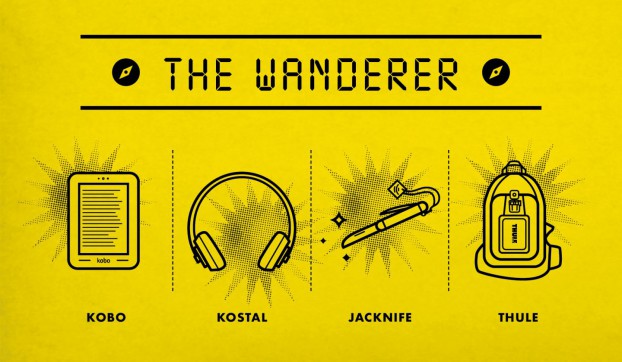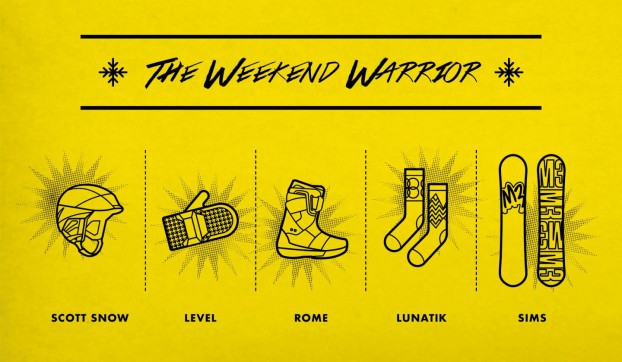 From Stimulant