Articles Tagged 'Klick Health'
Klick grows again with new services, studio and hires
With new design, influencer and production offerings, plus new ECDS, the agency is bringing a wider array of expertise to health and life sciences.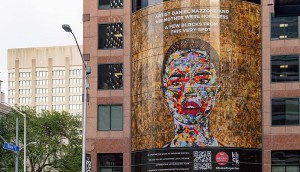 Klick Health is expanding internationally
The agency is opening seven new offices, including three "hubs" to be a central point for work in different regions.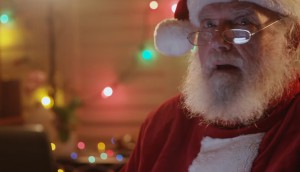 2021 Agency Holiday Cards: Part Two
Charitable gifts and ugly sweaters are plentiful in holiday wishes from Zulu Alpha Kilo, Here Be Monsters, Klick and The Hive.
In Brief: FCB wins a Grand Clio
Plus, Klick adds to production leadership while Nielsen and Loop partner to bring more AI capabilities to retailers.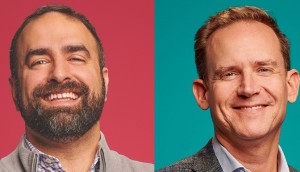 Klick Health appoints co-presidents amid expansion
The agency has promoted two longtime employees who will also oversee the implementation of a new intelligence practice.
2020 Agency Holiday Cards: part two
Another dose of holiday vibes courtesy of ad agencies Pound & Grain, Klick Health and Jan Kelley.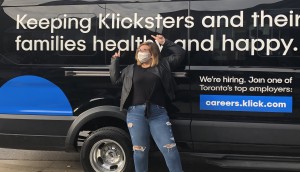 Why Klick Health brought flu shot clinics on the road
The health-focused agency is trying to minimize stress for its staff, which includes several new senior additions.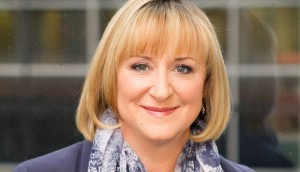 Klick Health names new CEO, launches two new practices
Lori Grant will lead the health division as the company launches offerings focused on commercial consulting and new ventures.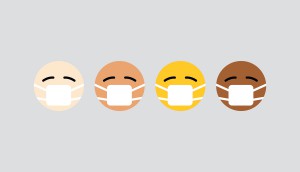 How the pandemic has changed health marketing
Putting evidence at the foreground of messaging and a move away from celebrity wellness influencers could all be on the horizon.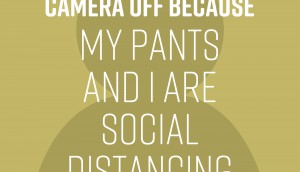 How the industry is helping people handle COVID-19
From providing levity to mobilizing donations, how some agencies and marketers have been giving back to their communities.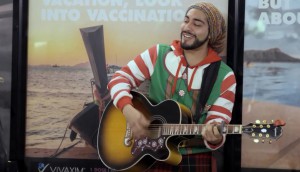 2019 Agency Holiday Cards: Week 1
Zulu Alpha Kilo, The Hive, Klick and Taxi are spreading kindness, self-care and a bit of weirdness to mark the season.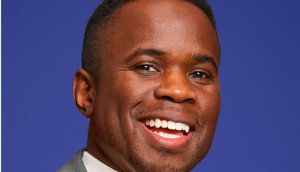 Klick Health appoints first chief brand strategy officer
Carl Turner will work to grow the discipline, replacing SVP Leslie Jamison, who has taken on a new role within the agency.
Klick Health announces senior hires
Former CCO of Public Jon Toews is among the five hires and two promotions that were recently made in Toronto and New York.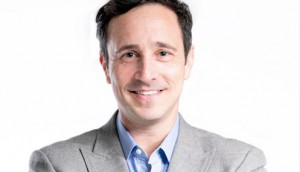 Klick Health names a managing director
Daniel Drexler, former CEO of WPP's The Neighborhood, has joined the agency with a combined business and medical background.