Check it out: Arrive Alive's sobering reminder
Coasters made from wrecked cars offer up an important message this St. Patrick's Day.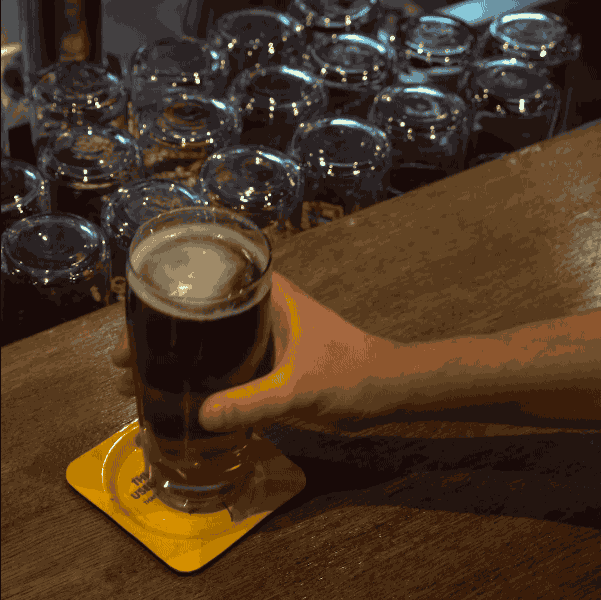 It's St. Patrick's Day, which to most of us means a good party, but Arrive Alive is offering up a sobering reminder with those celebratory libations.

The organization that aims to end impaired driving worked with creative agency Rethink to create a series of bar coasters. Made using a high-impact hydraulic press, each one is shaped from pieces of wrecked cars with a message etched in: "This coaster used to be a car. That car never made it home."

They're being used this weekend at Emmet Ray, a Toronto whiskey bar, but with some social media backing, the message will hopefully resonate everywhere.