Catherine Laporte joins DavidsTea
The former Aldo marketer will lead the brand's promo efforts as it continues to tap into the $1.5 billion-a-year industry.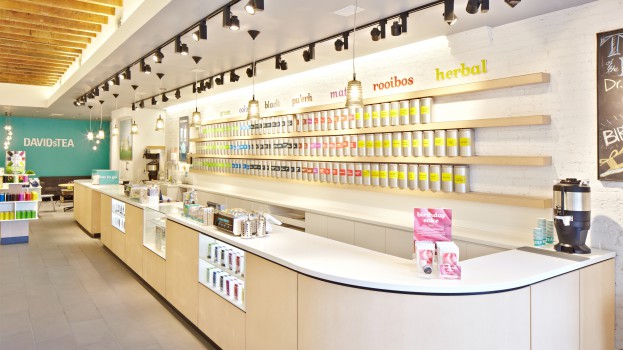 Former Aldo director of marketing Catherine Laporte has traded shoes for a good cup of tea.

She joins DavidsTea as its new head of marketing as of August 15.

Most recently, Laporte led a team of 20 and marketing efforts at travel company Luxury Retreats.

The tea brand has taken the Canadian market by storm, introducing loose-leaf teas into an otherwise coffee-obsessed culture. Founded in 2008, the Montreal brand has seen exponential growth in Canada and the U.S. growing its footprint across the two countries. It now operates nearly 200 stores, tapping into the more than 10 million cups of tea Canadians consume each year, translating to roughly $1.5 billion in sales annually, according to Statistics Canada (that number is expected to nearly double by 2020).

In 2015, David's Tea pulled in an $75.8 million, a 22% increase from the year before, according to its annual fiscal report.

To date, the tea brand has relied heavily on experiential marketing efforts, such as pop-up gifting stations at major events like TIFF, tea sampling tours, with little paid advertising.

No word at press time from DavidsTea over Laporte's official duties, or her plans for the brand now that she's aboard.