Articles Tagged 'Aldo'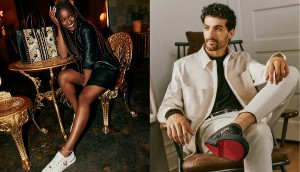 Aldo puts a self-confident foot forward
The second edition of the shoe retailer's digital-first campaign wants consumers to be better versions of themselves.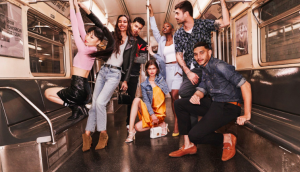 Aldo dances onto TikTok
With a video-led approach, the shoe retailer is trying to convince younger buyers it's more than just a "mall brand."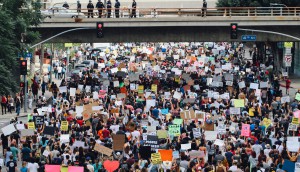 How brands show what actually matters to them
When comparing it to how they reacted to the pandemic, brands' response to racism and police violence can be very telling.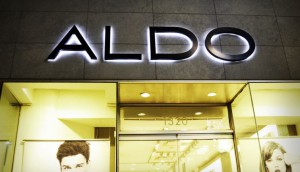 Aldo files for bankruptcy protection in the midst of transformation
COVID-19 caused a dramatic loss of revenue and increase in losses that put the retailer's plans off the rails.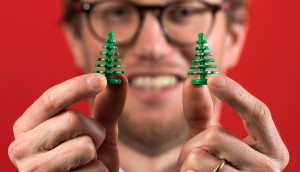 The new sustainability
Strategy tapped experts and members of its CMO Council to examine the new realities of going green.
What it takes to go (genuinely) green
How Aldo addressed its direct and indirect emissions across the supply chain to become certified climate neutral.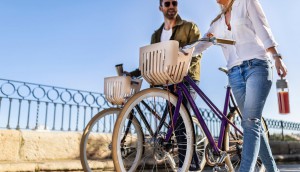 Eco-watch: Brands take recycling to the next level
As consumers become more discerning about environmental claims, brands are making products out of recycled materials.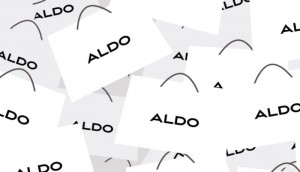 Aldo begins eliminating single-use bags
The move aims to reduce both plastic and paper waste, eliminating roughly 10 million bags from circulation globally.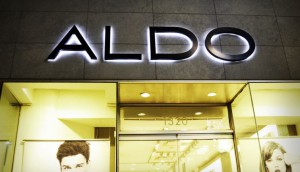 Aldo makes new assignment as it continues to build omni-channel capabilities
The footwear retailer picks Jane Gill PR to promote its collections.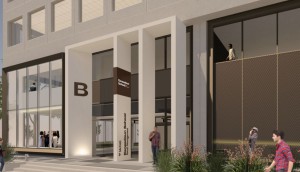 Industry members partner on McGill's new retail school
CloudRaker and a number of retailers will help tackle major challenges at the Bensadoun School of Retail Management.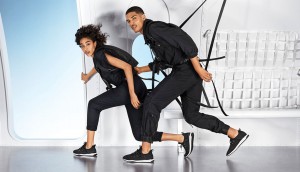 Aldo embraces life's defining moments
The footwear brand unveils a global creative platform based on the notion of anticipation.
Kinetic hires former Michael Kors exec
Damon Sloane joins the design and tech firm in a role focused on helping clients drive retail innovation.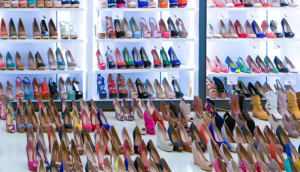 Aldo Group expands with U.S. Camuto acquisition
The Montreal-based company adds to its footwear and accessories business.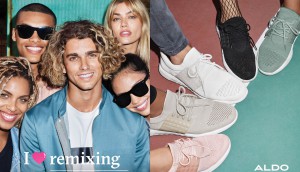 Aldo 'hearts' individuality
The fashion retailer turns to influencers and their passions for its global fall campaign.