Agencies in a TIFF: Narrative plays dress up
To tell the world the PR firm has "arrived," it hits the red carpet with a (temporary) new name inspired by the film fest.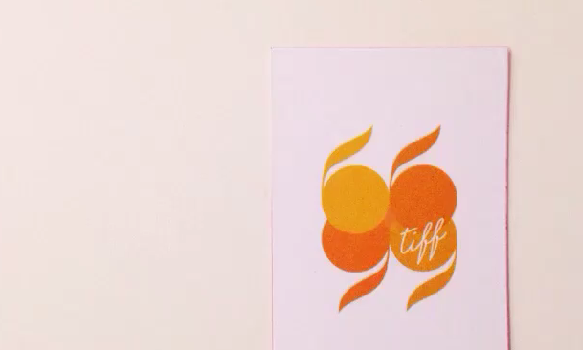 It's Toronto International Film Festival time, and the city is already in a flutter. Brands are active in their sponsorship pursuits, film stars are streaming in and out of theatres and consumers are lining the streets for a chance to see a flick or spot a celeb. But how are agencies getting into the spotlight? Check out our new series looking at how creative shops are taking a starring role in this year's film fest. 

It's been seven years since Narrative opened its doors. And since then, it's expanded its lifestyle clientele, adding the likes of Jackson Triggs, Aldo and Grey Goose over the years.

And this month, as it kicks off various activations, events and parties for its clients, it decided to signal to the world that, when it comes to lifestyle PR, it has arrived.  To do it, Narrative decided to don a costume during one of Toronto's most iconic lifestyle events.

Say hello to NarraTIFF. Get it? It's like Narative but with TIFF at the end?

The change, of course, isn't a permanent one, says Lindsay Mattick, VP of strategy and creative at NarraTIFF. But it was a pretty comprehensive temporary rebrand. Everything from the brand's website to social pages and even business cards will be TIFF-branded for the next two weeks.

"We spent the last few years really [growing] our lifestyle practice with tier-one clients, and for a long time, we were trying to acquire those clients," she says. "We thought TIFF is definitely a time when a lot of people and eyes are on the [PR] industry, and we thought this was a great way to make a statement and take ownership of what we're doing at TIFF."

Got some TIFF goings-on of your own? Send us a line at mhaynes@brunico.com.