PR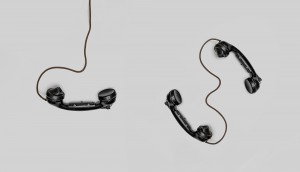 A manifesto against racism in PR
A group of Black professionals created actions based on the duties of communicators, but they contain lessons for the rest of marcom too.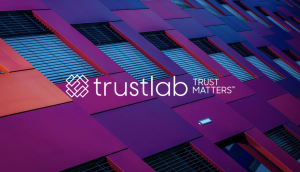 Proof launches consultancy to help businesses build trust
Trustlab builds on the PR firm's existing expertise to help corporations find actionable ways to address steady declines in recent years.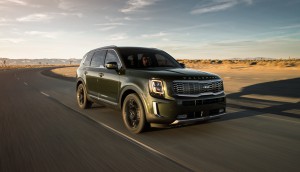 Kia Canada picks Strategic Objectives as PR AOR
The agency will help the automaker further develop its "surprising" brand platform.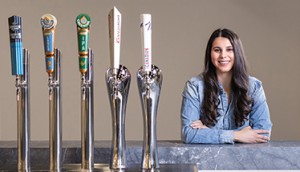 The New Establishment: Expanding PR's portfolio
How Molson Coors' Jessica Vieira Teixeira earned the brewer a major bump in spend.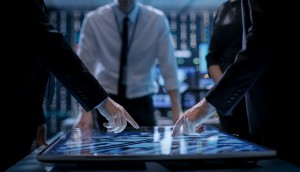 EY teams up with two other firms on cybersecurity
A new collaboration uniting cybersecurity, law and reputation management is a first for Canada and possibly the world.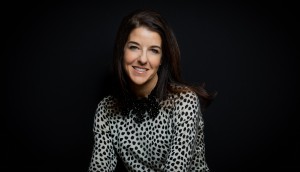 Edelman names new leadership in Vancouver
Agency veteran Rhea Dubois-Phillips takes over operations for the office as its new general manager.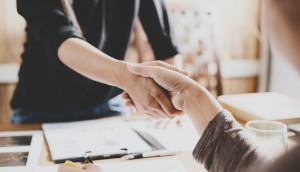 Weber Shandwick names two VPs
The hires are among five new staff that will help bolster the PR agency's integrated offering.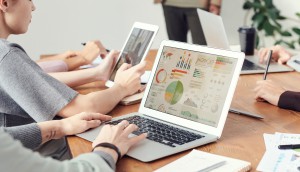 It's time to end the tyranny of impressions
Edelman's Catherine Yuile and Sophie Nadeau ask why earned media measurement hasn't evolved with platforms.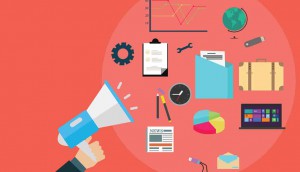 How Canada's approach to earned media differs from the rest of the world
The methods are different, but a survey finds budgets and data are global challenges.
National PR names new president
Martin Daraiche will oversee nine offices nationally, while Julie-Anne Vien takes over as managing partner in Quebec City.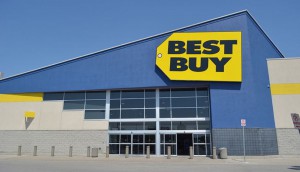 Weber Shandwick named PR AOR for Best Buy Canada
The PR agency will lead a paid and earned strategy aimed at highlighting the retailer's customer service and in-store experience.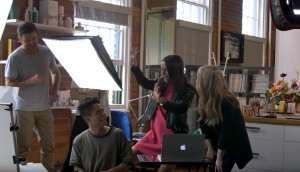 Faulhaber launches new production studio
The lifestyle agency adds to its integrated offering with FSTOP Studios, a content development and strategy service.