PR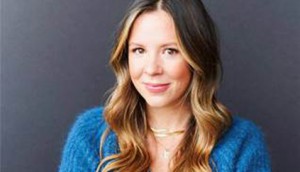 MSL names Lauren Thomson as new creative VP
The promotion rounds out a year that has included 20 new staff and assignments with GM, Google and P&G.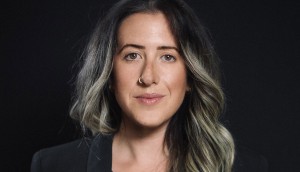 Ogilvy PR strengthens its digital expertise
Industry veteran Erin Jacobson will lead and grow the agency's online advocacy efforts across North America.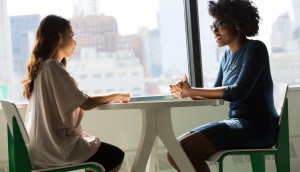 Humber establishes scholarship for BIPOC in PR
Agnostic is leading a group of agencies in an effort to remove financial hurdles that can keep talent away from the industry.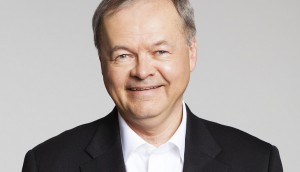 PR leaders commit to ending unpaid internships
A group of executives and educators want to stop a practice they call exploitative and particularly burdensome to BIPOC.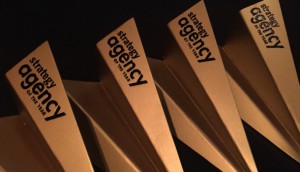 Here are the 2020 PR AOY winners
Now it's The Colony Project, Craft and Pomp & Circumstance's turn to join the Agency of the Year winner podium.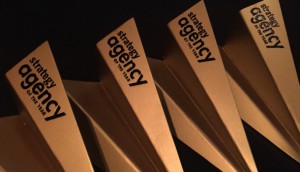 Who made the Design and PR AOY shortlists?
The first two sets of Agency of the Year nominees reveals which shops are competing for a spot at the top.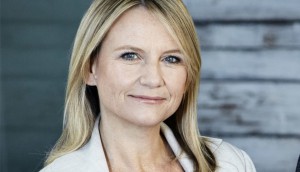 Mia Pearson to retire from MSL and North Strategic
After 30 years in the industry, she is passing leadership to longtime business partner Justin Creally and a team of agency vets.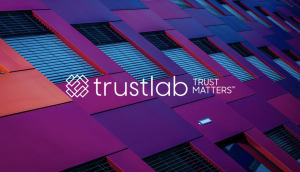 Proof launches consultancy to help businesses build trust
Trustlab builds on the PR firm's existing expertise to help corporations find actionable ways to address steady declines in recent years.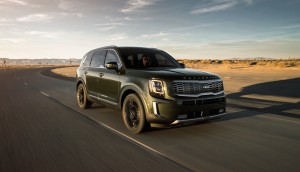 Kia Canada picks Strategic Objectives as PR AOR
The agency will help the automaker further develop its "surprising" brand platform.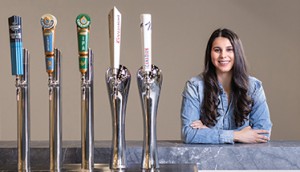 The New Establishment: Expanding PR's portfolio
How Molson Coors' Jessica Vieira Teixeira earned the brewer a major bump in spend.