PR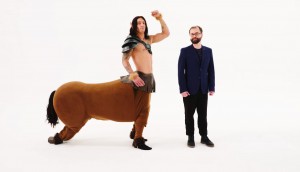 Adbank picks 1Milk2Sugars for PR
The boutique agency gets the North American assignment for the advertising-focused cryptocurrency.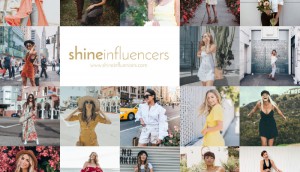 Shine Influencers opens Los Angeles office
The talent management agency is looking to serve its growing number of U.S.-based talent and brand partners.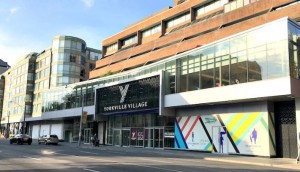 Rock-It picks up several assignments
The PR shop makes eight hires on top of new work with Yorkville Village, Simply Protein and The United Way.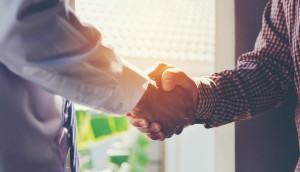 CMA names Kaiser Lachance as communications AOR
The PR shop's mandate includes supporting the roll out of the body's Chartered Marketer designation.
Ireland+Hall picks up luxury real estate client
The boutique agency will handle Canadian PR for The Fives Beach Hotel and Residences.
Felicity PR creates Content Studios division
The new division and its leadership team formalizes the agency's branded content offering.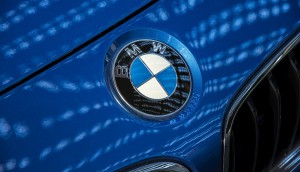 BMW expands relationship with North Strategic
The agency becomes the automaker's PR AOR, extending its mandate beyond social and influencer relations.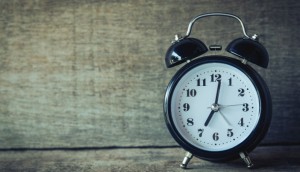 Up to the Minute: Aga Khan Museum picks Havas
Plus, Brandfire hires four and Blakely adds director of digital and strategy integration.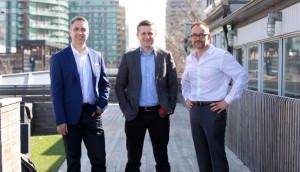 Citizen partners with Provident Communications
The deal deepens the agency's capabilities in corporate PR, B2B media relations and crisis management.
Tim Hortons' reputation falls sharply in annual survey
Google once again topped the list of most admired companies, while Samsung got the largest bump in the rankings.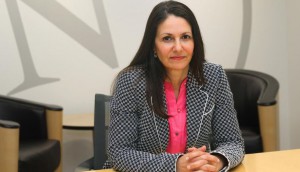 National hires SVP of financial and crisis comms
Andrea Mandel-Campbell replaces Ronald Alepian and will manage both practices from Toronto.
How to fix PR's gender imbalance
NKPR's Natasha Koifman offers steps to support women and end stereotypes about what they bring to the industry.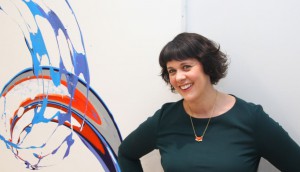 National hires SVP of strategy and integration
Becca Young will look to help the firm expand adoption of its non-traditional offerings.
Environics Communications rebrands as Proof
The firm brings its group of companies under a single brand identity, but its leadership remains unchanged.