The List: North Strategic's very big year
Prior to being picked up by MSLGroup, the PR shop brought in 15 new client wins.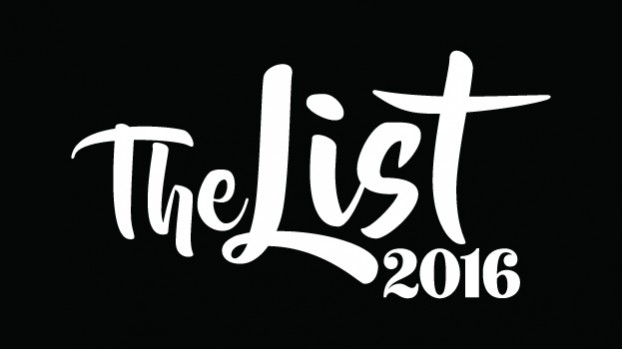 Now that Marketing has joined forces with strategy and Media in Canada, the combined editorial team has made a few changes to some recognizable programs, including The List. While our readers may not see the same titles they once did, there's no need to fret. We're still recognizing the best of the year among agencies, media players and tech companies in terms of news made, successful business strategies and their influence on the industry at large. Our process remained the same. Our editorial staff pored over dozens of nomination forms and news stories from the last 12 months to choose The List.

Here, we look at what's contributed to North Strategic's newsmaker status.

Forgive us if we're repeating ourselves, but North Strategic has had one hell of a year.

Strategy already reported how successful North has been in 2016 when the agency picked up a Bronze in the PR Agency of the Year category: 23 million earned media impressions while promoting Cadillac Fairview's new branding; 40 million media impressions for Woods Canada's campaign; and 100% growth in Canadian Airbnb bookings after a North awareness campaign.

But North's recent acquisition by Publicis' MSLGroup — as well as a few new client wins atop its mountain of other new assignments from 2016 — definitely place it on The List as one of the top newsmakers of the year. The acquisition not only acknowledges how successful the business became in the five years since its launch, but indicates of its potential for the next five.

With a content arm that is in-demand (Notch) and a new influencer connection platform (Nfluence), North will remain its own distinct agency within the holding company, and its leaders remain in charge (and taking larger roles within Publicis). It's a show of faith in what they've built.

Agency founders Mia Pearson and Justin Creally hadn't hung out a for sale sign when Publicis (and a number of other holding companies) came knocking. But the market called nonetheless. "The largest holding companies are looking to invest more in PR and earned media, social and content," Creally says. "Publicis saw the acquisition as being a good way to make that happen."

It likely also saw lots of revenue, to be honest. Fifteen companies signed on as North clients this year, including Budweiser, Fido, GoDaddy, GoFundMe, TD Financial and, just recently, BMW Canada. That will stack nicely on the $12 million in annual revenues it reported at the end of its fiscal year in March – a  53% increase.

Notch is already is working with clients within the Publicis network. Pearson says that in the two weeks since the acquisition's announcement, there have been five client collaborations, some of which is already in market.

"2016 was so much about content," Pearson says. "All of our clients now tap into the Notch network to get content made. That could have been content that was never going to be created that's now being made by our team."

Five years of non-stop growth, effective campaigning and industry recognition. That's a feat worth repeating.