Up to the Minute: Turo names Canadian AOR
Plus: New faces at Tendril, Relish, BoomBox and High Road, promotions at Dentsu and more news you may have missed.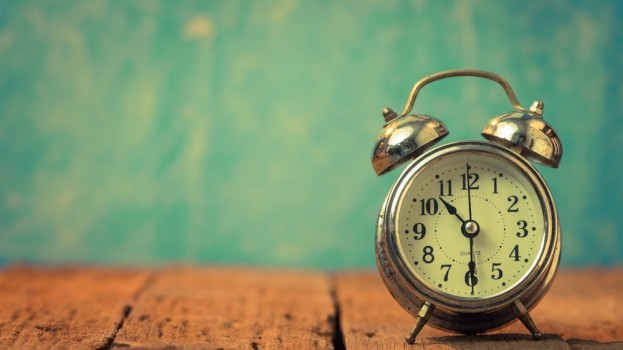 Hires, promotions and other news
DentsuBos has promoted a pair of account coordinators, Audrey Ouellette and Erica Vincelli Themens, to advisers in its Montreal office. Both joined the agency early in 2015.
High Road has hired three new staff in its Toronto office. Renee Weeks, previously on the digital team at Mosaic, has joined as an account director. Casey Angland, previously working with tech companies in Berlin, has joined as account supervisor. Elaine Hansen has joined as the agency's new senior consultant, having previously worked on the client activation team at Corus.
Toronto animation studio Tendril and sister editing company Relish has hired Alison Gordon as managing editor. Gordon was previously an editor at Relish for eight years until leaving the company in 2011 for a position at Leo Burnett France, where one of her projects was the award-winning "37 Days" spot for Atlantic Group.
Music and sound design company BoomBox has made a pair of additions. Mr/tommy zee, the Amsterdam-based producer, composer and founder of HLGRM, has been added to its representation roster, giving clients in Canada access to him and his own roster of musicians and composers. Zee joins on the heals of the hiring of Stephanie Pigott, an award-winning producer and voice director, who joined from Pirate.
New business
Peer-to-peer car sharing platform Turo, which launched in Canada earlier this year, has selected Toronto's ClutchPR as its PR agency of record. Following its development of a communications strategy for the brand ahead of its launch in April, the agency will continue to work with Turo to support its ongoing expansion in the Canadian marketplace.
Lingerie Emma has selected Quebec's Agence FDM to handle public relations in the Canadian market, as well as further develop partnerships with influencers in the fashion and lifestyle spaces.
Media
The Toronto Star announced it would be laying off a total of 52 staff, 45 of whom come from its editorial department. While the cuts have affected Metro, Kit and Media Group staff, the brunt of the layoffs are coming at the team working in its Star Touch tablet division. Despite this, TorStar CEO and president David Holland said in an internal memo that the company remained committed to its plans to develop Star Touch.
Former IAB Canada president Chris Holland has been hired by the ACA as its new VP of digital.