Articles Tagged 'Turo'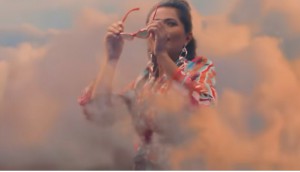 Turo taps into the magic of car sharing
The brand is looking to grow awareness by making even a temporary vehicle exciting.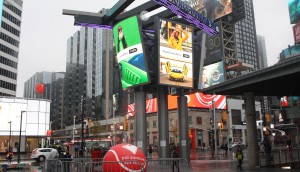 Turo wants to accelerate its car-sharing momentum
The company has launched a new brand platform that emphasizes host-guest relationships and the individuality of members.
Up to the Minute: Agnostic wins two AOR assignments
Plus, Trampoline adds a PR offering and Apollo Music Store expands to the U.S.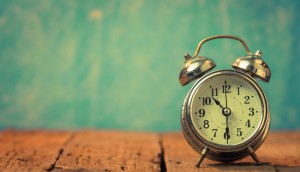 Up to the Minute: Turo names Canadian AOR
Plus: New faces at Tendril, Relish, BoomBox and High Road, promotions at Dentsu and more news you may have missed.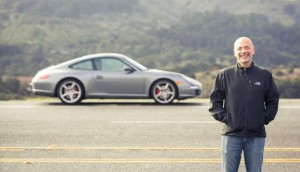 Turo comes to Canada
The car-sharing platform begins its international expansion, helped by a partnership with Intact and Belairdirect.