Up to the Minute: Ketchum wins BMW
Plus: The Cause Company's new exec director and more news you may have missed.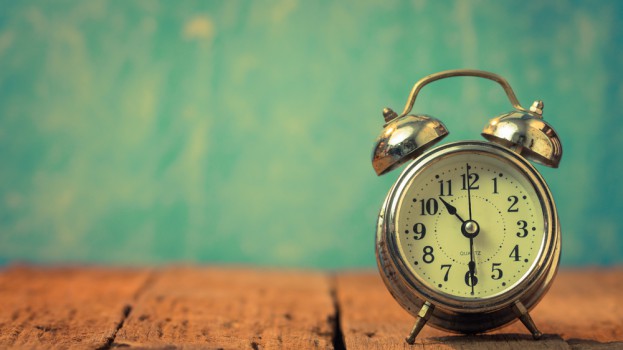 Hires, promotions and other news
The Cause Company, a social impact marketing division of KBS, has appointed Marie Magnin as executive director. Magnin, who joined KBS in 2011, was most recently group account director at the agency. In her new role, she will report to Lorri MacDonald, managing director of KBS Toronto and tasked with bringing the Cause Company brand to a national level. The division's accounts include Sinai Health Foundation, Cancer Care Ontario, World Vision and Innocence Canada.
The 2016 Agency Wars event has been set for Nov. 30. This year's event has an "Alumni Thunder" theme and will bring together boxers from previous years, all in support of Ronald McDonald House Charities Toronto.
New business
Ketchum Canada announced it has been named PR agency of record for BMW Canada, following a competitive pitch. The assignment includes ongoing media relations, events, brand partnership and influencer relations for BMW, Mini and Motorrad. Ketchum began its work with the auto company this past summer.
Media
The CRTC has decided it will allow advertising on pay TV services in order to level the playing field following the CRTC's removal of genre protection last year.

Multi-channel network Kin Canada has announced 10 new brand partners and influencers, including Silk, Cadbury, Mattel, Neutrogena, Breyers, Celestial Tea and McCormick.

Google navigation app Waze has added to its ad offerings in Canada, including new calls to action. Waze says its reminder ads are particularly useful for entertainment studios who want to promote movie release dates, or for large events such as concerts and festivals.