Articles Tagged 'Ketchum'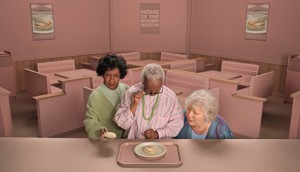 Wendy's reimagines a classic tagline to introduce its breakfast menu
By asking "where's the bacon?" the QSR is once again taking shots at its competition as it tries to win the growing daypart.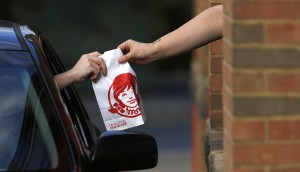 How does Wendy's plan to win the breakfast wars?
From the C-Suite newsletter: The QSR gives us the skinny on how it plans to disrupt the category.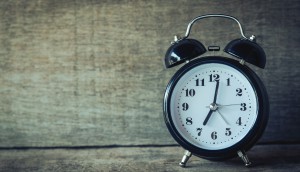 Up to the Minute: Apex wins Ubisoft account
Plus, Ketchum launches a new cannabis offering and Leger names new lead for Western Canada.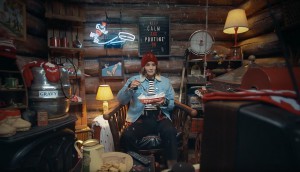 Mastercard makes time for fun
The company enlists Cobie Smulders to show Canadians the benefits of Masterpass as part of a refreshed, digital-first marketing approach.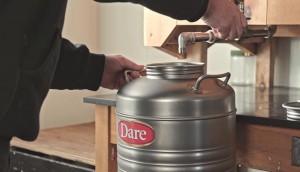 Dare taps into something special
The brand takes a deeper storytelling approach to celebrate a limited-edition version of its Maple Creme cookie.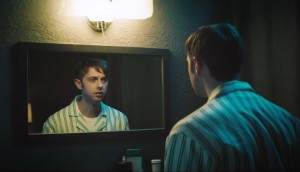 H&R Block fights for payback
A new platform aims to break people out of tax ambivalence by focusing on the outcomes of getting money back.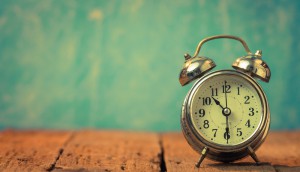 Up to the Minute: Vibrant goes stateside
Plus: Rethink and Leo nab agency of the year honours and more news you may have missed.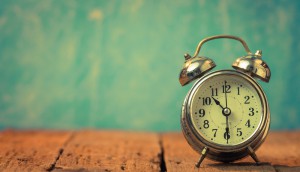 Up to the Minute: Ketchum wins BMW
Plus: The Cause Company's new exec director and more news you may have missed.
Michelin celebrates the cold
The tire co shows how a safe drive can lead to a more exciting winter with the launch of a new platform.
MasterCard showcases its everyday uses
The brand wants Canadians to know its cards are as commonly accepted as its competitors.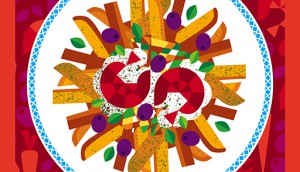 Watson makes some poutine
IBM is hoping to make Canada's favourite dish even better, with a new push meant to broaden its target and address brand misconceptions.