Up to the Minute: Vibrant goes stateside
Plus: Rethink and Leo nab agency of the year honours and more news you may have missed.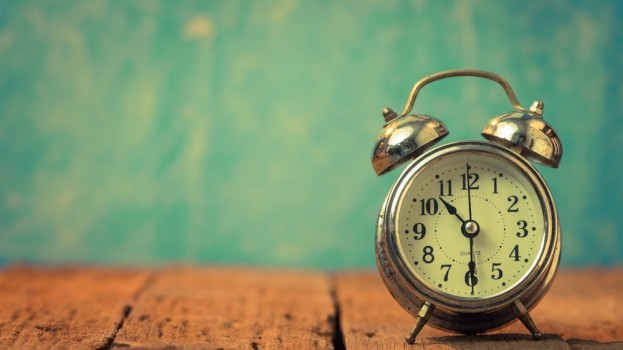 Hires, promotions and other news
Experiential marketing agency Vibrant has expanded into the U.S. by acquiring Collide. The move gives Vibrant – which previously had offices in Montreal, Toronto and Vancouver – a new foothold in several U.S. cities where Collide was operating, including Los Angeles, Chicago and New York.
Cision, parent company of CNW and operator of cloud-based communication workflow tools Cision Communication Cloud, has announced a number of executive appointments, including Christopher Lynch as its CMO. Lynch, previously head of marketing for Oracle's Marketing Cloud, will be responsible for Cision's global marketing strategy and succeeds Mark Thabit in the role.
Omnicom has merged two of its global management consulting agencies. Ketchum Change has been combined with Daggerwing Group. All offices for the agencies – both of which had spaces in Toronto – will now work as a single unit under the Daggerwing name.
Toronto audio studio and post-production house TA2 has hired Simon Jain as its newest audio director and composer. Jain was most recently a writer and producer at Bell Media, focusing on MuchMusic, and has also had stints at The Marketing Store and The Jetstar Group.
Rethink has been been named Canadian Agency of the Year by the Clio Awards. The Clio Awards name an agency of the year for the top 15 entrant countries based on the highest point total across all the different Clio events. While Rethink did not pick up any awards at Clios Health earlier this week, its wins at Clios Sports and the main Clios ceremony earned it enough points to secure the honour.
Meanwhile, the Epica Awards have named Leo Burnett Toronto its Canadian Agency of the Year for its impressive showing at this year's show. Leo Burnett Toronto's wins also contributed to Leo Burnett being named Network of the Year.
New business
Domino's Pizza has chosen Montreal's Attitude Marketing as to serve as a strategic agency partner to support the QSR's franchisees across Quebec and help develop a new communications platform that will debut in 2017.
Vancouver's Will Creative has been selected by the Canadian Freestyle Ski Association to develop a new brand and creative platform, working in partnership with Torque Sponsorship. The agency's work has already debuted and can be seen on a new website for the organization, which has been rebranded "Freestyle Canada."
Following an RFP involving a dozen agencies, Tourisme Laval has selected Montreal's Parkour3 as its new agency of record.
Adapt Pharma, makers of Narcan Nasal Spray, has selected Ketchum Canada to lead full-service communications for the product.
Media
Blue Ant Media has partnered with BBC Worldwide North America to bring BBC Earth to Canada. Replacing Blue Ant's radX, BBC Earth will be a commercial-free, factual channel focusing on history, human experience, space and science.