Articles Tagged 'Leo Burnett'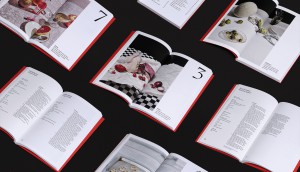 Holiday Cards Part Four: The Agency Cookbook
A lot of agencies put out recipes to spark your culinary creativity this holiday season, so we gathered them all in one place.
Leo Burnett takes action with five micro-actions
President Ben Tarr shares the little-big things the agency is doing to move the D&I agenda forward.
Campbell's boosts investment in soup with a MasterClass send-up
The pandemic has turned Chunky into a growth brand, and a new campaign aims to keep up the momentum by tweaking the "manly" positioning it is known for.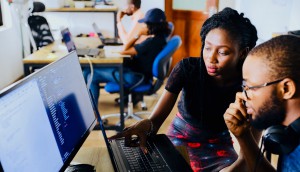 Roundtable Pt. 2: Leading amid uncertainty
Our panel of industry experts talks about communication and testing, testing, testing!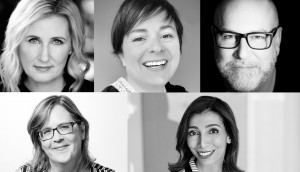 Rehearsing for a future you can't predict
Brand and agency leaders discuss scenario planning amid continued uncertainty in part one of our final roundtable for 2020.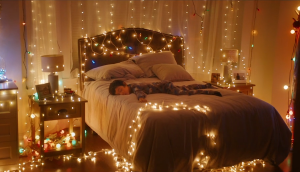 Canadian Tire lights up some joy for its holiday campaign
The retailer sees its TV ad as a chance for "brand moments," leaving product promo to digital and an experiential Christmas drive-thru.
Campbell's shares the warmth in a new masterbrand campaign
The company wants its cooking portfolio to seem less functional and more comforting for people turning to home meals in a trying time.
Frosted Flakes celebrates its sports legacy
The cereal brand is reconnecting with young men watching hockey at home through nostalgia for Tony the Tiger.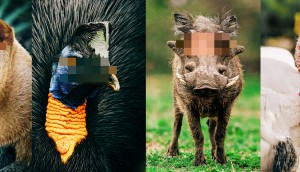 World Animal Protection gives love to the ugly animals
The non-profit aims to stand out by going beyond the koalas and tigers typically used as mascots for animal welfare campaigns.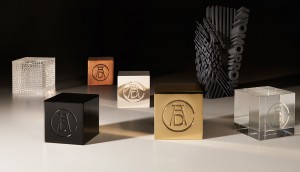 FCB/Six, NFA top Canadian winners at ADC
Gentilhomme also won Gold at the virtual version of this year's show, which has been taking place throughout the week.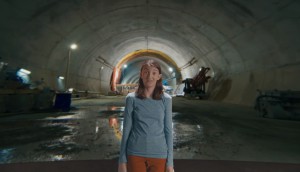 Metrolinx likens ongoing work to an 'awkward phase'
The transit operator acknowledges the frustrations its projects have caused, but shows them as a step towards progress.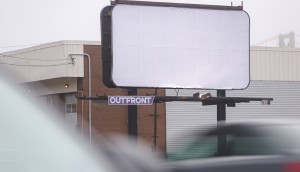 2019 Agency Holiday Cards: Week 3
The final batch of festive greetings include data-driven holiday helpers, rap videos and ways to escape the worst parts of the season.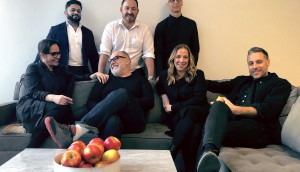 Strategy's Most Read of 2019: Agencies
The hires, promotions and new business approaches that got the most attention from strategy readers this year.