Articles Tagged 'Leo Burnett'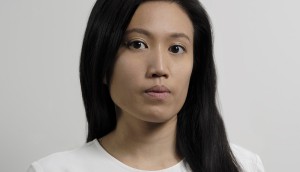 Leo Burnett appoints new head of design
The agency promotes designer Man Wai Wong to help strengthen its leadership in an "integral" area.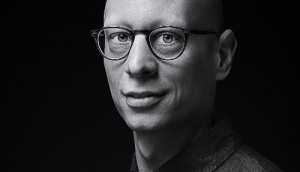 Leo Burnett Toronto names new co-CCO
Steve Persico is promoted to the role and will work alongside current CCO Lisa Greenberg.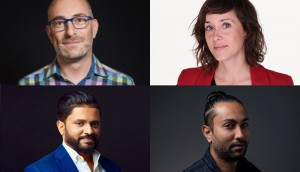 Edelman adds senior talent for global creative hub
Global CCO Judy John explains why she looked to Canadian talent to build the latest piece of the agency's global creative plan.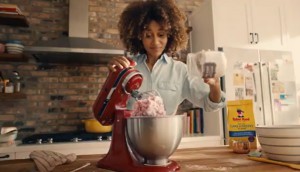 Robin Hood shows you don't need a family to bake
The flour brand is trying to keep up pandemic momentum by focusing on people still figuring things out on their own.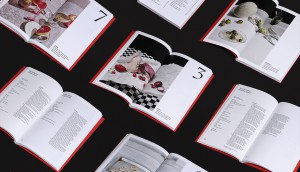 Holiday Cards Part Four: The Agency Cookbook
A lot of agencies put out recipes to spark your culinary creativity this holiday season, so we gathered them all in one place.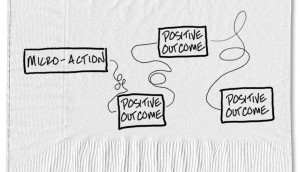 Leo Burnett takes action with five micro-actions
President Ben Tarr shares the little-big things the agency is doing to move the D&I agenda forward.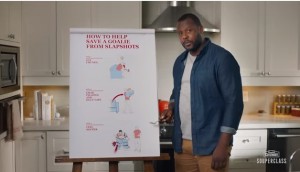 Campbell's boosts investment in soup with a MasterClass send-up
The pandemic has turned Chunky into a growth brand, and a new campaign aims to keep up the momentum by tweaking the "manly" positioning it is known for.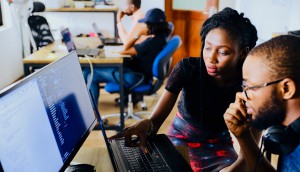 Roundtable Pt. 2: Leading amid uncertainty
Our panel of industry experts talks about communication and testing, testing, testing!
Rehearsing for a future you can't predict
Brand and agency leaders discuss scenario planning amid continued uncertainty in part one of our final roundtable for 2020.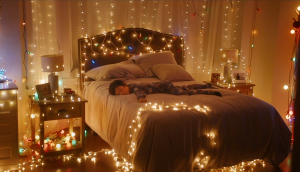 Canadian Tire lights up some joy for its holiday campaign
The retailer sees its TV ad as a chance for "brand moments," leaving product promo to digital and an experiential Christmas drive-thru.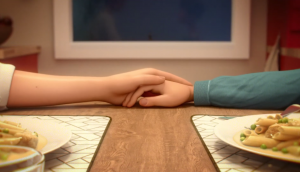 Campbell's shares the warmth in a new masterbrand campaign
The company wants its cooking portfolio to seem less functional and more comforting for people turning to home meals in a trying time.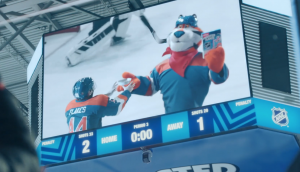 Frosted Flakes celebrates its sports legacy
The cereal brand is reconnecting with young men watching hockey at home through nostalgia for Tony the Tiger.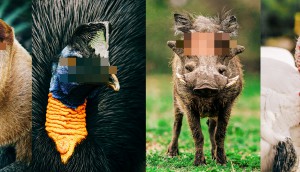 World Animal Protection gives love to the ugly animals
The non-profit aims to stand out by going beyond the koalas and tigers typically used as mascots for animal welfare campaigns.