MSLGroup president heads to new firm
Gayla Brock-Woodland has moved on to lead public affairs firm Ensight.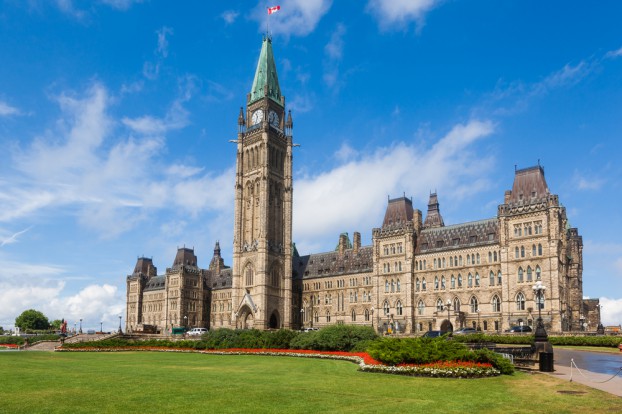 Gayla Brock-Woodland, most recently president at MSLGroup Canada, has taken a new position as president of Ottawa public affairs firm Ensight.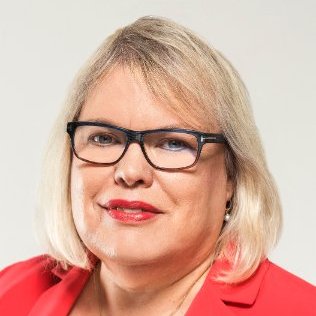 Brock-Woodland had been with MSLGroup since 2004, joining as managing director and taking on the president role in 2013. Prior to that, she was SVP and partner at Advance Planning and Communications and held roles with the Hamilton Board of Education, Continential PIR (now Weber Shandwick) and the Peterborough Board of Education.
Last November, MSLGroup – part of Publicis Groupe – acquired North Strategic and its content arm Notch Video, appointing co-founder Mia Pearson as CEO for Canada, with Brock-Woodland retaining her president role and reporting to Pearson.
Ensight, founded in 2006, is a strategic partnership between public affairs firms Enterprise and Navigator, made up of a digital campaign practice focused on public policy goals, an Indigenous Affairs practice, an infrastructure practice and a research practice.
"Gayla brings a new and added dimension to Ensight and a clear direction for our future, in which intelligent public engagement is integral to our clients' success in the public policy arena," Ensight principal Jaime Watt said in a press release.
Featured image via Shutterstock