Articles Tagged 'North Strategic'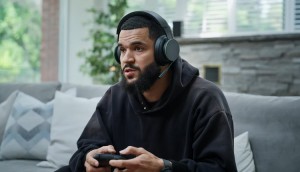 Samsung looks to forge deeper connections
The tech brand is emphasizing how it brings people together, with help from Fred VanVleet.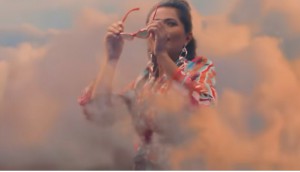 Turo taps into the magic of car sharing
The brand is looking to grow awareness by making even a temporary vehicle exciting.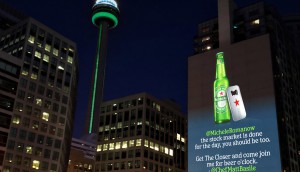 Heineken cracks open a cold truth about overwork
A bottle opener that shuts down work-related applications aims to encourage workers to take time for themselves.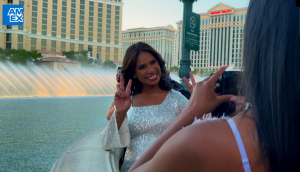 AMEX keeps it personal with 'Member When' campaign
The new iteration is an expansion of work launched earlier this year, and airs exclusively on social to court younger demos.
Sleep Country links a good rest to school success
A "scholarship" to get a new mattress is part of an elevated back-to-school push promoting better sleep for post-secondary students.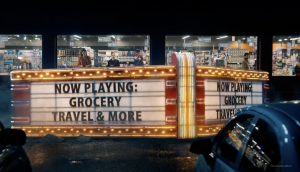 Sobeys bets big on growing Scene+
The first campaign promoting the loyalty program's expansion outside entertainment is also the grocer's largest marketing effort to date.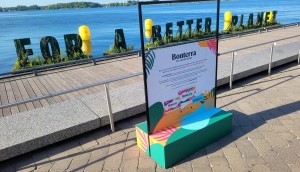 Bonterra is letting a green message stand on its own
Kruger's newest brand creates an art installation that doubles as a habitat for local pollinators.
Mucho Burrito lets customers share the wealth of their creations
A push in Alberta will share royalties with someone who creates a new menu item.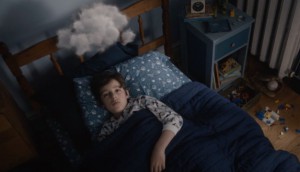 Sobeys sweats the small stuff in a campaign for mental health
The grocer's annual fundraiser shows how even small mental health challenges can grow into a heavy burden for youth.
GoDaddy tries to 'do' right by entrepreneurs
The company's new campaign puts the focus on how it has tools (beyond just web hosting) that can help any type of business.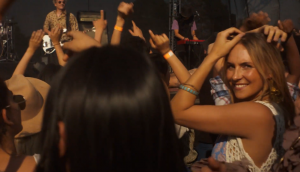 Amex puts members 'front and centre' of in-person experiences
The return of concerts and travel gives the credit card a chance to show off its rewards.
NorthStar is betting on a tongue-in-cheek approach
The made-in-Ontario sportsbook says its real-time analytics are a major differentiator among a sea of options.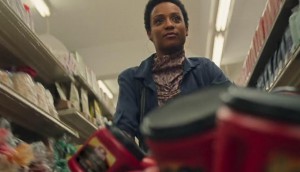 Folgers tries to clean up its 'bad reputation'
The Smucker brand is "bringing some swagger to mainstream coffee" in a refresh meant to reinvigorate stale perceptions.
GoDaddy Canada leans in to being 'Unstoppable'
The web hosting service is sticking with a platform that celebrates the real entrepreneurs who use it.