Cannes 2016: In the jury room with John Clinton
What Edelman chair and PR jury prez John Clinton learned from days of sifting through thousands of campaigns.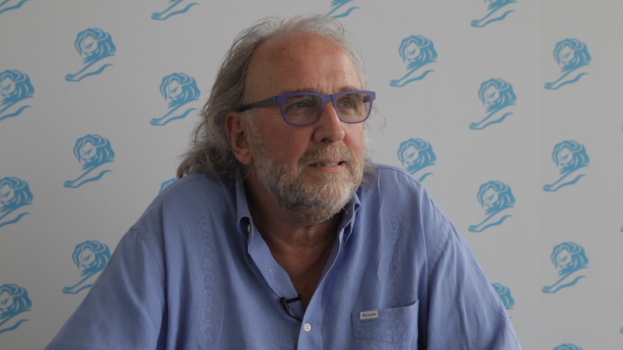 Six Canuck campaigns got the jury nod this year in PR. But only one of those six went away with a Lion (Grey and Ovarian Cancer Canada's "Ladyballs" landed a Bronze). Not bad, considering the sheer number of initial entries (2,224), which were whittled down to a mere 84.

Even so, Canada can always look to do better, and so PR jury president and Edelman CEO John Clinton imparted some words of wisdom for future entrants when preparing their case studies for Cannes.

In the video below, Clinton says the "biggest challenge is measurability," with clients suspicious of success measures. He also implores future Cannes entrants to put their work through an international lens, and to provide context for the campaign so that judges who aren't from your region can understand the power of the idea. And lastly, cause campaigns also need to be applied to your brand with some level of deftness — in this day and age of cause fatigue, it's not enough to just slap your name on a charity program.

Watch the video below to hear more from Clinton in Cannes. In case you missed it, radio jury president and Pirate CEO Tom Eymundson also gave his perspective after coming up for air from the jury room, which you can watch here.