Aldo taps new agency partners
The company separates PR mandates for its two major banners as it pursues an omnichannel approach.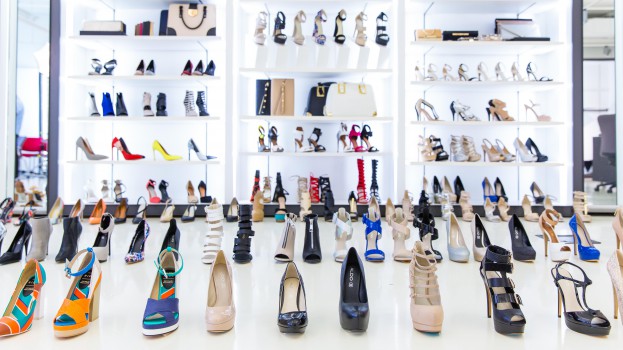 Aldo Group has added two new agencies to its roster, tapping new PR partners in Canada as it looks to build its omnichannel reputation.

The company has selected Toronto-based firms EGPR and MacIntyre Communications to lead PR for its Aldo and Call It Spring banners, respectively. Both mandates began earlier this month following a formal RFP process involving "eight to 10" agencies, says Katie Green, senior director of global communications for Aldo Group.

Public relations mandates for both brands were previously handled by Toronto's Narrative PR.

As Aldo Group is working on becoming more omnichannel-driven (versus bricks-and-mortar retail-focused), it's working on building up those individual banners. The time came for new PR partners to help build on that, according to Green.

While similar, Call It Spring's target does skew younger, and MacIntyre's expertise in influencer relations and social media made it the right fit, she says. For its part, EGPR's pedigree in beauty and lifestyle and its experience in digital made it the right choice for Aldo, the more established banner. That brand has recently undertaken some large-scale PR events in the U.S., something Green says will be brought north.

Aldo has recently seen a shift in its most senior leadership with David Bensadoun – the eldest son of founder Aldo Bensadoun – being appointed CEO last month.