Articles Tagged 'Aldo Group'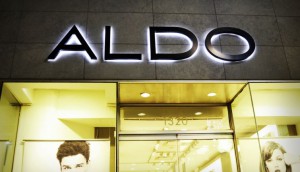 Aldo files for bankruptcy protection in the midst of transformation
COVID-19 caused a dramatic loss of revenue and increase in losses that put the retailer's plans off the rails.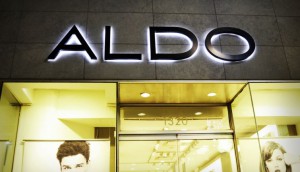 Aldo makes new assignment as it continues to build omni-channel capabilities
The footwear retailer picks Jane Gill PR to promote its collections.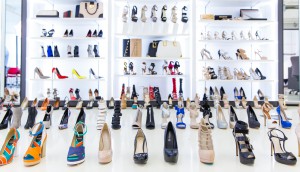 Aldo taps new agency partners
The company separates PR mandates for its two major banners as it pursues an omnichannel approach.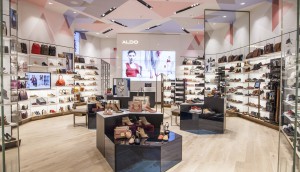 Aldo steps up its tech experience
A heavily connected location in New York signals the kinds of experiences that will soon be available across its retail network.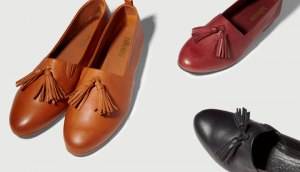 Little Burgundy to be acquired
U.S. retailer Genesco is set to buy the Montreal-based footwear chain from Aldo Group.