Up to the Minute: Cohn & Wolfe, National merge in Montreal
Plus: Tennis Canada's new CMO and more news you may have missed.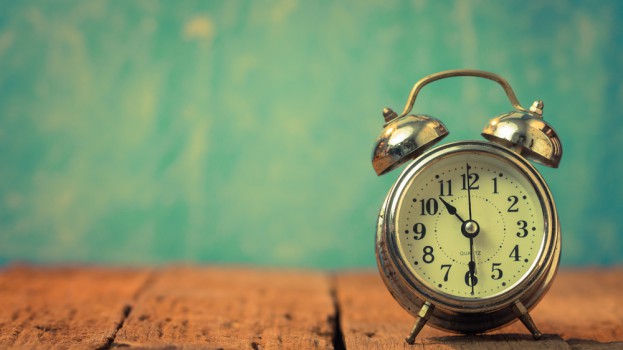 Hires, promotions and other news
Cohn & Wolfe Montreal and National Public Relations in Montreal are joining together. Both shops are owned by Res Publica Consulting Group. "When we did our annual business analysis of both firms, we concluded that both talent and client bases were complementary," Jean-Pierre Vasseur, president and CEO of Res Publica said in a press release. Cohn & Wolfe's team will join National's, where Serge Paquette is managing partner of the Montreal office. André Bouthillier, managing partner at Cohn & Wolfe Montreal, will join the leadership team as executive vice president. Other offices won't be affected and Canada will continue to be part of the Cohn & Wolfe network, headquartered in New York City.
Tennis Canada has hired Muriel Solomon as its new CMO. Solomon was most recently acting COO and head of marketing and communications for The King Street Food Company (which includes Buca and Jamie Oliver's Jamie's Italian). She has also held various senior-level roles at MES Consulting, Shaw Communications, Canwest and Alliance Atlantis. Her focus with Tennis Canada will be to lead the marketing and communications team, and guide strategy and brand development efforts for Tennis Canada and Rogers Cup. She will be based in Toronto but will travel frequently to Montreal.
FCV Interactive has acquired Halifax digital agency ISL Internet Solutions. The move follows FCV's expansion last year to Atlantic Canada. The entire team at ISL, including founding partners Malcolm Fraser and Naveed Ashfaq, will join FCV's Halifax operations. Based in Vancouver, FCV has offices in Victoria, Toronto and Halifax.
New business
Moosehead Breweries has selected Craft Public Relations as its PR agency of record. Craft will support the companies various brands, including partner brands Hop City, Samuel Adams and Estrella Damm. The agency's client roster also includes Nintendo, Metroland, Tetley, Clove Leaf and GE Appliances.
Shine PR has announced two client wins, including Vancouver Fashion Week, which it will work on alongside Catwalk PR, overseeing national media relations. It has also won business for MirraMirra, a new iPhone case concept developed out of Australia with a slide out mirror and backing lights. 
Media
Broadcaster licence renewal hearings have kicked off at the CRTC, with Rogers, BCE, Videotron and Shaw all having to answer questions about their implementation of basic channel packages and flexible pricing options.
The Exchange Lab, GroupM's specialist programmatic division, has hired former AOL exec Penny Harris as SVP of international business development.
MediaCom Canada has launched a new division devoted to finding sports advertising and sponsorship opportunities for clients.