Articles Tagged 'Moosehead Breweries'
Angry Orchard taps an ornery apple tree
The hard cider brand is looking to tout its crisp flavour in a crowded category with its sour mascot.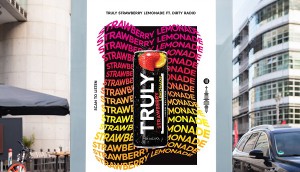 Truly taps DJ culture to show off its flavour
As part of a "big bet" in the RTD space, Moosehead is turning a product differentiator into a vehicle for self-expression.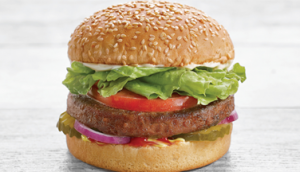 New Product Spotlight: A&W serves a buzz-worthy veggie burger
Plus, Moosehead pushes sparkling water and Bertolli sauce hits Canadian shelves.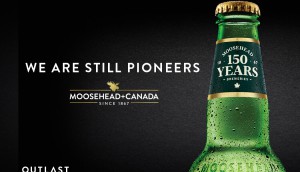 Moosehead looks to the future
The brewery celebrates its 150th anniversary by setting out a vision for the years to come.
Up to the Minute: Cohn & Wolfe, National merge in Montreal
Plus: Tennis Canada's new CMO and more news you may have missed.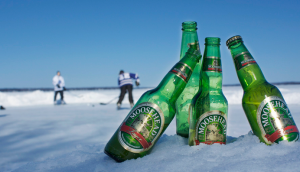 Taxi 2 named AOR for Moosehead
The agency says its first campaign will focus on the brewer's heritage, without jumping on trends in the category.