Articles Tagged 'Moosehead Breweries'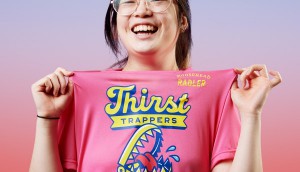 Moosehead goes after the beer leagues instead of the major leagues
Rec teams a shot at sponsorship in the brewer's biggest campaign for its Radler.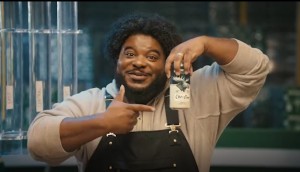 Moosehead has a beer with your name on it
The brewer leans into its working class roots by giving people a customized can for accomplishments they are proud of.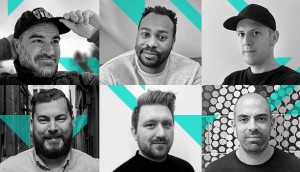 In Brief: Taxi makes six cross-department promotions
Plus, Arrivals + Departures and Pomp & Circumstance both expand on relationships with previous clients.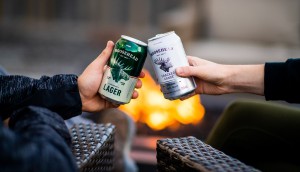 Conflict named Moosehead's creative AOR
The Toronto agency's first work on the brewer's core portfolio is expected to debut this spring.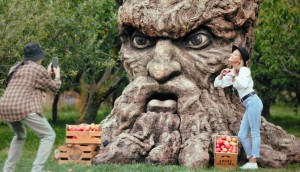 Angry Orchard taps an ornery apple tree
The hard cider brand is looking to tout its crisp flavour in a crowded category with its sour mascot.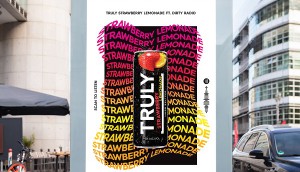 Truly taps DJ culture to show off its flavour
As part of a "big bet" in the RTD space, Moosehead is turning a product differentiator into a vehicle for self-expression.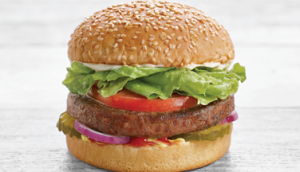 New Product Spotlight: A&W serves a buzz-worthy veggie burger
Plus, Moosehead pushes sparkling water and Bertolli sauce hits Canadian shelves.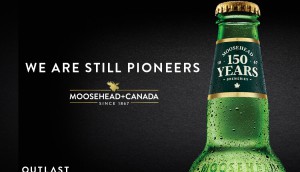 Moosehead looks to the future
The brewery celebrates its 150th anniversary by setting out a vision for the years to come.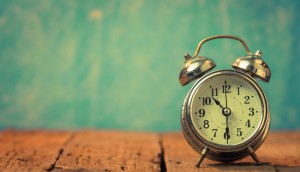 Up to the Minute: Cohn & Wolfe, National merge in Montreal
Plus: Tennis Canada's new CMO and more news you may have missed.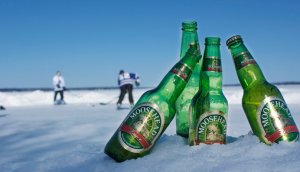 Taxi 2 named AOR for Moosehead
The agency says its first campaign will focus on the brewer's heritage, without jumping on trends in the category.