National adds new VP, director
Shannon Emily Davidson and Candi Jeronimo join the PR shop's consumer marketing team.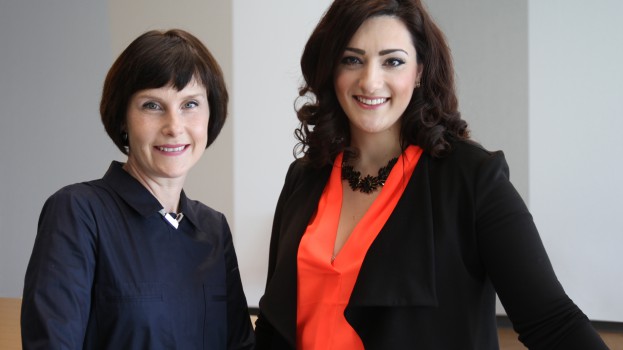 National Public Relations has added two to its consumer marketing team.
Shannon Emily Davidson (pictured, left) has returned to the shop as VP, marketing after a year as CMO at Skate Canada. She had been VP, partnership and event marketing at National before moving to Skate Canada, and she has also held roles at Publicis, MacLaren Momentum, Wunderman and Sonic Boom.
Candi Jeronimo has also joined National as director. She most recently co-led the earned media specialty nationally at Edelman Canada. Jeronimo has 14 years of PR and media experience (including as a producer at CTV in Toronto), working with brands including Telus, Canon Canada, Symantec, Kraft-Heinz and EBay Canada.
National has offices in Vancouver, Calgary, Toronto, Ottawa, Montreal, Quebec City, Saint John, Halifax and St. John's. Its network also includes financial services communications practice National Equicom, health-care specialty firm Axon Communications and London-based Madano, a strategic communications consultancy.
National also recently acquired Shift Communications, an integrated communications agency with offices in Boston, New York, Austin and San Francisco, part of its long-term growth strategy into the U.S.