Articles Tagged 'Narrative'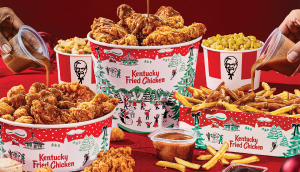 KFC goes all in on gravy
The QSR has tapped hip hop star Yung Gravy as part of a festive celebration for its signature sauce.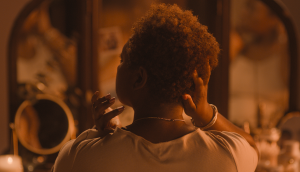 Gilead sheds light on a lesser-known breast cancer
A campaign from the pharma brand focuses on a form of the disease that overwhelmingly impacts people of colour.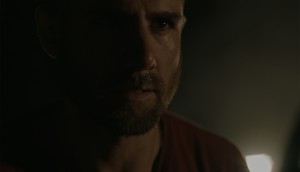 Casey House shows the horrors of HIV stigma
The hospital is once more looking to 'Smash Stigma' with a short film produced with creative network Tadiem.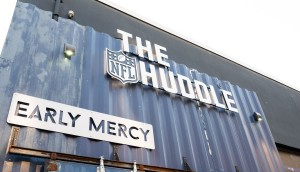 NFL Canada touches down with a pop-up sports bar
"The Huddle" is the league's latest effort to attract younger Canadians to the game by immersing them in its fandom.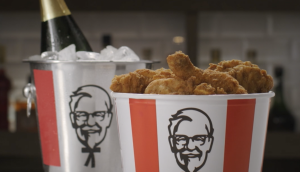 KFC toasts pairing fried chicken with champagne
The QSR is tapping growing cultural awareness of the combo, touting it as a new sensorial experience for its chicken.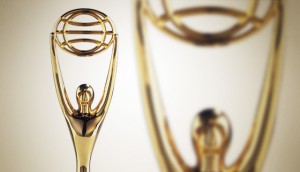 Canadian agencies win four Golds at the Clio Awards
DDB, Juniper Park\TBWA and Taxi's top prizes were among 50 claimed by local shops including Rethink, which took home 16 medals.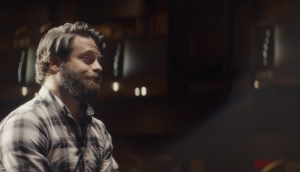 White Ribbon uses music to unlock men's emotions
A composition scientifically crafted to evoke a strong response is meant to challenge societal beliefs about masculinity.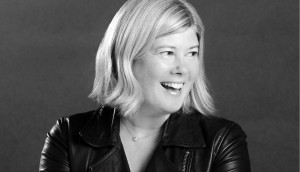 Bensimon Byrne establishes new leadership for its agencies
Under the Tadiem parent company, a new CEO and executive team have been named to lead the future of its three agencies.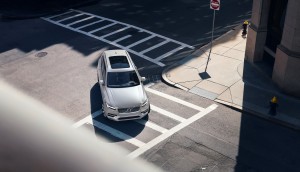 Volvo picks Narrative as PR and social media AOR
The agency will handle a range of communications as the automaker looks to get the word out about several key priorities.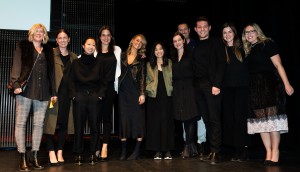 2019 Agency of the Year: PR
This year's top agencies found new ways to enhance their offering with a focus on creative.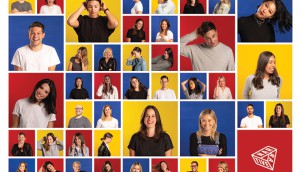 2019 PR AOY Gold: Narrative's creative bravery
How the PR shop is getting brands and their marketers to adopt greater "creative bravery."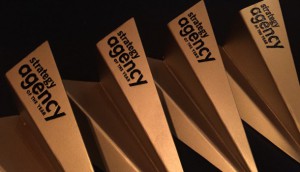 Rethink is the 2019 Agency of the Year
The agency also won a Gold in Design and Silver in Digital, a category where FCB continued its winning streak.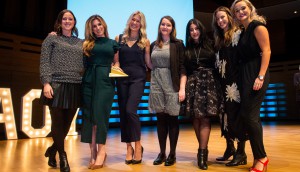 Shortlist released for the 2019 PR Agency of the Year
The next shortlist for this year's awards program reveals the shops in the running to be named Canada's top PR agency.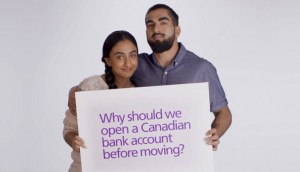 Scotiabank engages with potential newcomers
How the bank works with organizations to guide potential customers at various stages of the immigration process.