Articles Tagged 'Jackson-Triggs'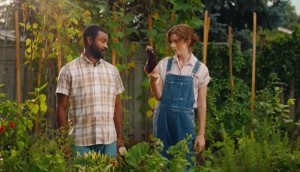 Jackson-Triggs embraces its mass appeal
Wine can be intimidating, so Arterra's new campaign leans into jokes and moments that are accessible to anyone.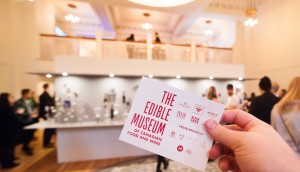 Check it out: Constellation Brands' historic pop-up
Winemaker works its wares into Canada's 150-year history with an "edible museum."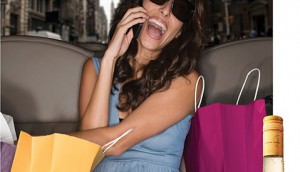 Constellation's Canadian wines change hands
The Ontario Teachers' Pension Plan acquires the business, which includes Inniskillin and Jackson-Triggs.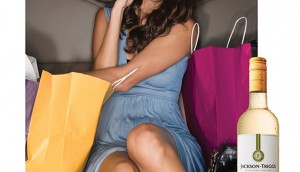 CASSIES Bronze: Jackson-Triggs has a wine for that
The brand focused on small, everyday moments that could be made more special with a glass of wine.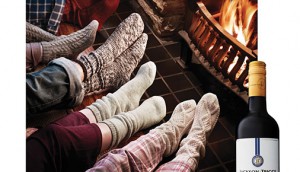 CASSIES Bronze: Jackson-Triggs proves its universality
The brand shifted focus from "wine lovers" to "wine drinkers" and boost sales by more than 30%.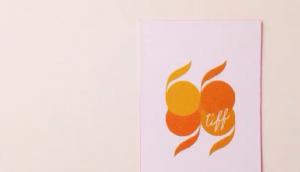 Agencies in a TIFF: Narrative plays dress up
To tell the world the PR firm has "arrived," it hits the red carpet with a (temporary) new name inspired by the film fest.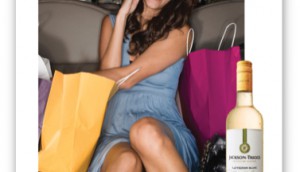 CASSIES Bronze: Jackson-Triggs has a wine for that
To take on a new crop of competitors, the wine brand refreshes its image with a campaign about relatable moments.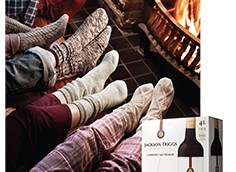 Wine borrows from beer's badge-branding recipe
Vino makers like Constellation Brands and Peller Estates Winery are moving away from talking about terroir and tannins, looking to build a stronger emotional connection with a wider audience in the same vein as beer brands.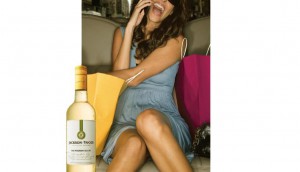 Bensimon Byrne expands wine portfolio
Following work on Jackson-Triggs in 2011, the Toronto agency adds four new wines to its roster.
Jackson-Triggs goes back to its roots
Industry pundits weigh in on the wine company's new positioning, and whether it hits the mark.
Jackson-Triggs has a wine for that
The Vincor Canada brand targets both everyday and special moments with its first TV campaign.