Sports & Entertainment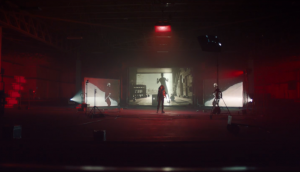 The COC shows anyone can embody Olympic values
A campaign ahead of the Beijing games highlights the sacrifices made by a diverse range of athletes during an exceptionally challenging time.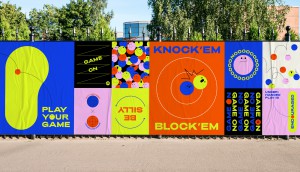 Lob launches a rebrand built on emotion
The new look for the bocce-golf attraction calls out the feelings players experience while playing the game.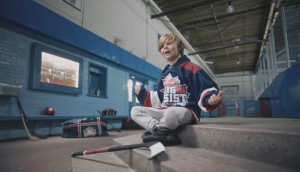 Kruger chips in with a second Big Assist
Diversity has been made a focal point for the CSR effort helping overcome barriers to playing minor hockey.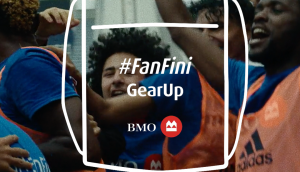 BMO runs an equipment drive for youth soccer players
The program is part of the bank's larger grassroots strategy around MLS sponsorship, which is focused on removing barriers to play.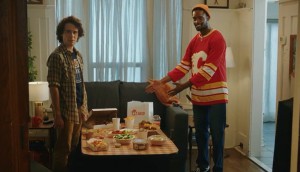 SkipTheDishes wants to own the pre-game moment
The food delivery brand debuts a new strategy for activating its hockey sponsorship portfolio.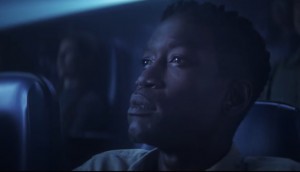 Cineplex crafts a love letter for moviegoers
Audiences are being courted back to theatres with a campaign that evokes an "escape" to other worlds.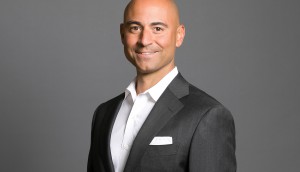 WildBrain hires first CMO
Damon Berger will promote a library that includes Peanuts, Teletubbies and Degrassi, as well as the company's digital platform.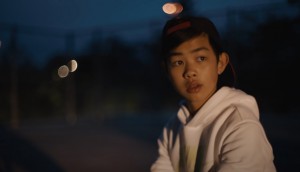 Sport Chek taps into the joy of sports with post-pandemic doubleheader
A pair of efforts highlight the optimism many Canadians are feeling with the prospect of a return to the normalcy of team sports.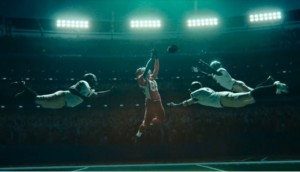 OLG bets on trust to bring players into Proline+
With single event sport betting now legalized, the crown corp hopes having established equity in an emerging space will set it apart.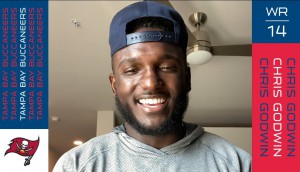 NFL Canada draws up a new marketing play
The league is aiming to build connections between Gen Z and its players in a bid to draw in a generation less connected to the sport.
World Wheelchair Rugby is here to win with a more dynamic rebrand
To better reflect where the sport is at today, the international federation got a new look that favours competition over being "inspirational."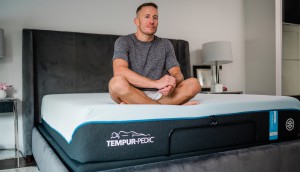 Tempur-Pedic teams up with Georges St-Pierre on Paralympic campaign
The mixed martial artist is part of a refresh of the mattress brand's awareness campaign.