Sports & Entertainment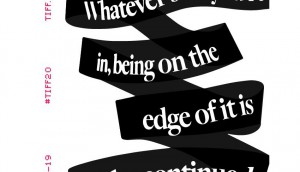 TIFF calls on fans to continue film fest rituals
Despite many changes this year, the festival wants to show that it is maintaining its role in culture and the film industry.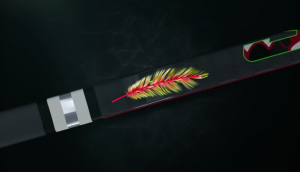 Sherwood wants to add the flare of other sports to hockey
The Canadian Tire brand was stale among young players, so is trying to embody the evolution of the game.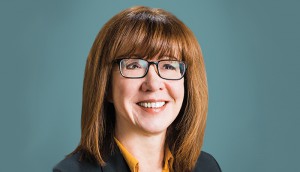 Lori Davison to join ROM as new CMO
SickKids' marketing lead will help the museum implement a plan to become one of the world's foremost cultural institutions.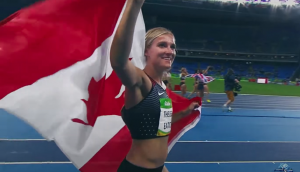 Canadian Olympic Committee says 'it's time' to use our strength for recovery
The Tokyo games may be postponed, but the organization still released a campaign to learn how to create more active Team Canada fans.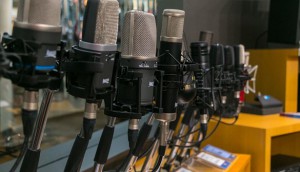 Long & McQuade changes the tune on its marketing mix
The music retailer had a huge boost in online podcast and recording equipment sales, but it's no replacement for in-store business.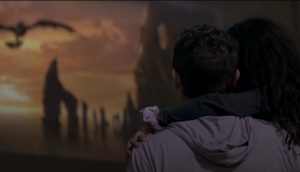 Cineplex reminds people of the joy of seeing movies together
As it plans its approach to reopening, the theatre chain projected a film for residents of an apartment building.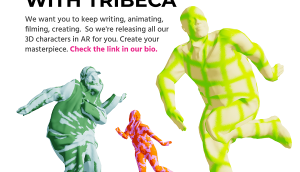 Tribeca Film Fest lets fans make their own AR movies
The festival taps Jam3 to keep audiences engaged without in-person screenings and help virtual programming stand out.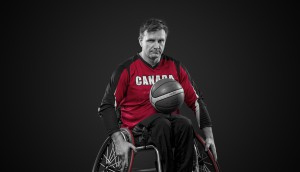 Canadian Paralympic Committee pivots to a different inspiring message
With this year's games postponed, athletes use their experience with "the world changing overnight" to give Canadians a sense of hope.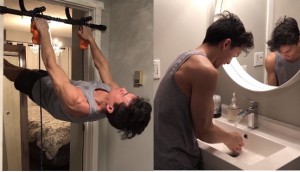 Visa keeps its Olympic sponsorship relevant
The brand tweaks the concept it had planned for this year's games to show people how easy it is to do their part for public safety.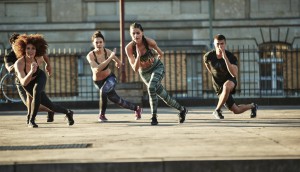 Lessons for brands from sponsorship marketing
Even with events cancelled, MKTG's Michael Beckerman says Reebok and Chipotle are showing how the practice remains relevant.
Harlequin forgoes shirtless hunks to broaden its audience
The romance publisher is looking to get past the cliches of genre to show the positive benefits of its expanding entertainment options.
Axe lets Raptors fans play like Fred VanVleet
To reach attention-split Gen Z men, the personal care brand is focusing on unique experiences relevant to their passions.
OMHA shows a day in the life of a hockey family
The youth hockey organization wants to drive registration by showing benefits of the game for players and communities at large.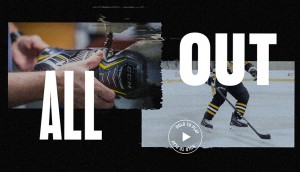 CCM goes 'all out' for new global brand platform
The hockey brand aims to drive differentiation and find the emotional relevance of making high performance gear.